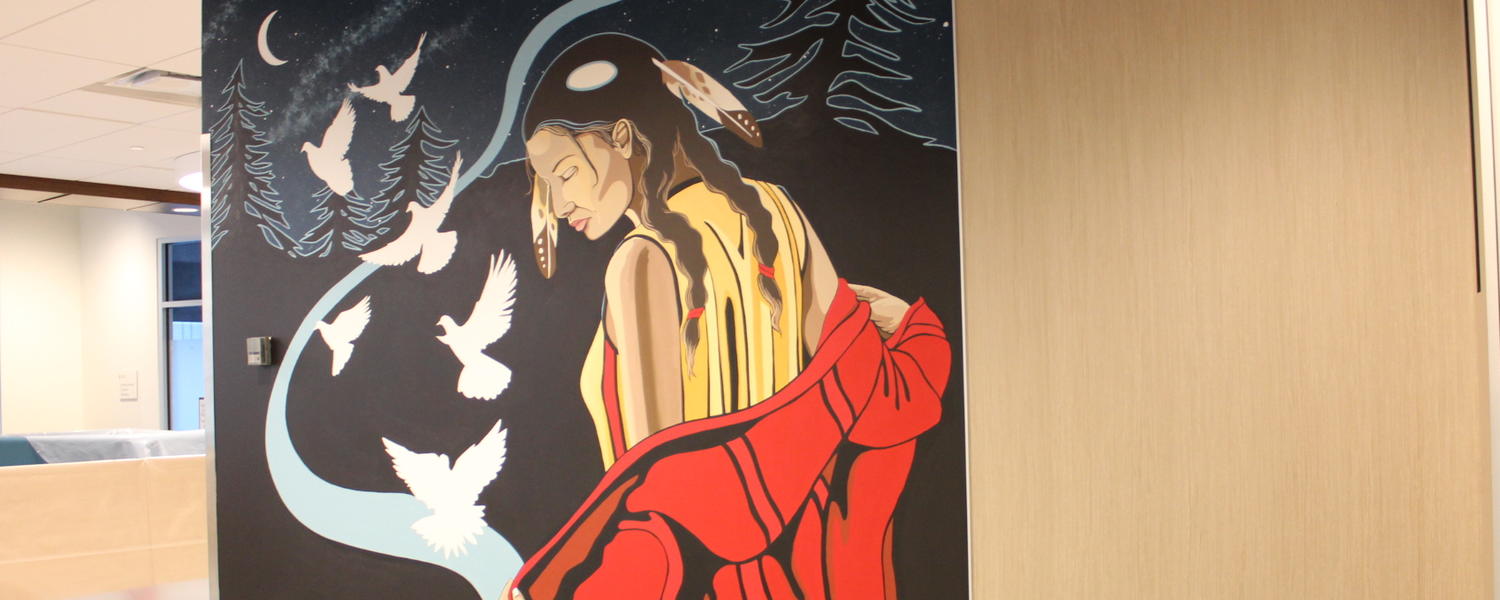 In December 2015, the Truth and Reconciliation Commission produced its final report into the history and legacy of Canada's residential school system with 94 calls to action.
Several of those calls to action focused on health with one specifically requesting that nursing schools in Canada require all students to take a course dealing with Aboriginal health issues.
To that end, the Faculty of Nursing established an Indigenous initiatives portfolio in 2017 with the intent of integrating Indigenous history into the curriculum, ensuring faculty educators recognize the value of Aboriginal healing practices and understand Aboriginal rights and educating more Indigenous students.
Indigenous Initiatives Events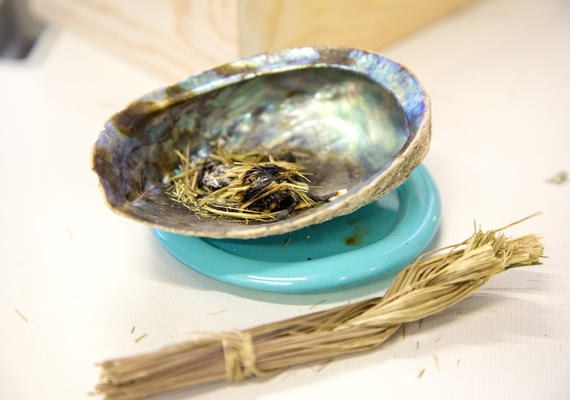 Indigenous Resources
Check out this website developed by a Term 3 student group in NURS289 Fall 2021. 
Find resources available for faculty, staff and students to increase their knowledge around the socio-economic issues and culturally appropriate care for Indigenous populations. Build awareness around Indigenous people's culture, strengths and history. 
International Women's Day March 8
Our Indigenous Initiatives director Michelle Scott gave a keynote at the The Elspeth Heyworth Centre celebration of #InternationalWomensDay on March 2.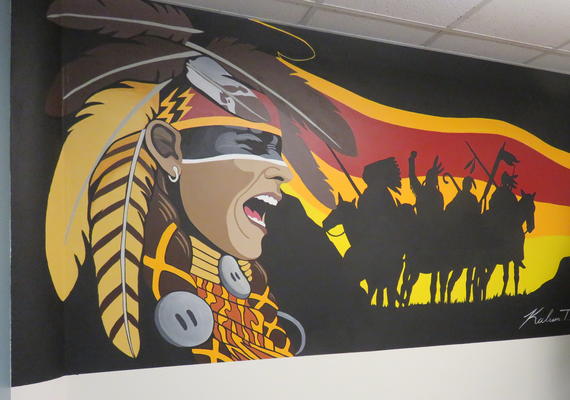 Wall art creates brave space for Indigenous nursing students
The Gathering Space is meant to be a place for Indigenous nursing students to study, regroup, and connect, and its corner location on the lower level of the Professional Faculties Building is unassuming.

In January 2019, Blackfoot artist Kalum Teke Dan painted a mural that will inspire not only the Indigenous community, but anyone who ventures into the space.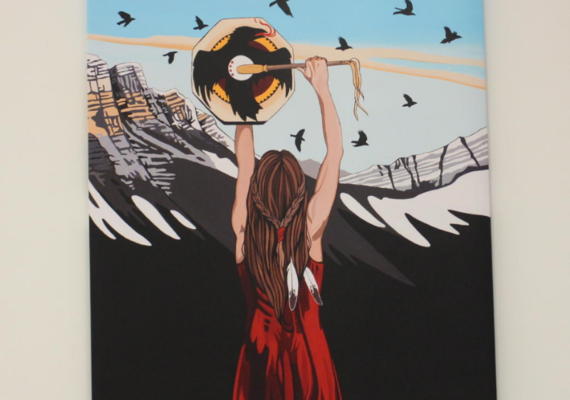 Faculty unveils new murals and prints by Blackfoot artist
UCalgary Nursing adds new Indigenous murals and artwork by Kalum Teke Dan to student spaces in the Professional Faculties Building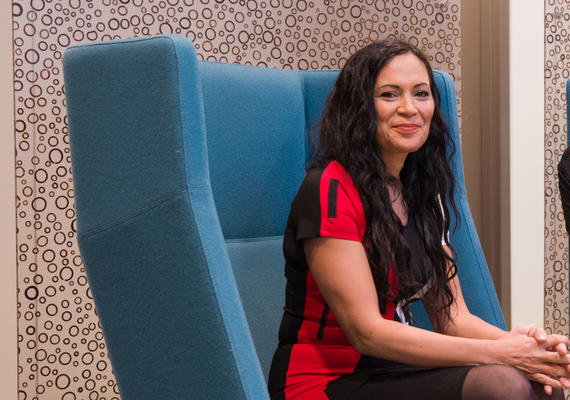 TRC call-to-action a springboard for change
The Faculty of Nursing's path toward Indigenization focuses on cultural safety and helping vulnerable populations. Cultural safety includes practices that recognize and respect the unique cultural identity of Indigenous people. 
Looking for additional resources about attending UCalgary, funding and academic support? Check out Writing Symbols Lodge