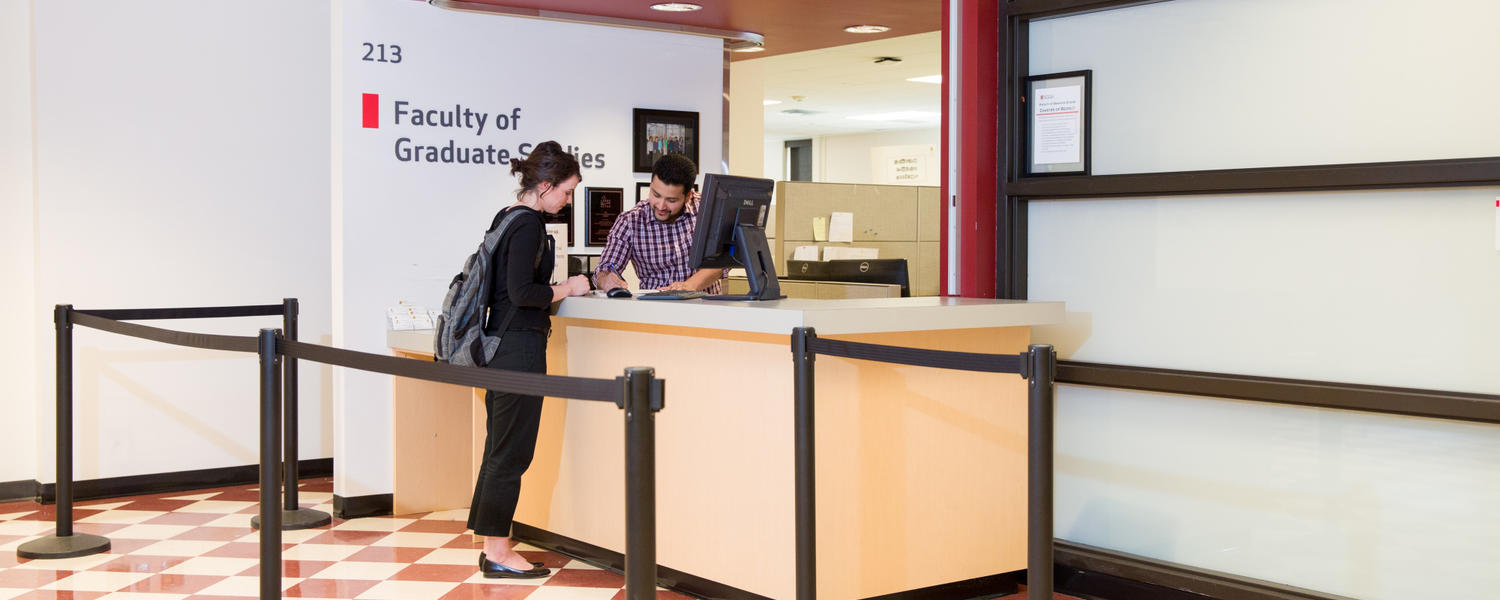 The Faculty of Grad Studies provides excellent information on the costs of going to grad school and ways to finance your education.
Program Recommended Awards (PRA)
PRA
Graduate Nursing Students are encouraged to submit an application to the Program Recommended Awards.
Awards are available to students enrolled in full-time studies unless otherwise indicated in the Terms of Reference. Applications open March 1st each year, with a closing date of April 30th.
The PRAs are disbursed in the Fall term.
Graduate Award Competition (GAC)
The online application for the Graduate Awards Competition (GAC) opens on November 1. The deadline for applications to be received by the Faculty of Nursing is January 15 of the following year for the Killam, Open Doctoral and Entrance Awards.
The deadline for Special Awards and Bursaries is February 1.
FGS Travel Awards
FGS Travel Awards Travel awards are available to students who are presenting their work or research at major national and/or international conferences. Students may apply for one award at the master's level and one award at the doctoral level.
Doctoral (PhD) Funding
Graduate Programs in Nursing offers Doctoral (PhD) students funding opportunities during the first four years of their program.
PhD Funding 2019
Applicable to students admitted between Fall 2019 - January 2021
PhD Funding 2021
Applicable to students admitted in Spring 2021.
PhD Funding 2022
Applicable to students admitted in Fall 2022.