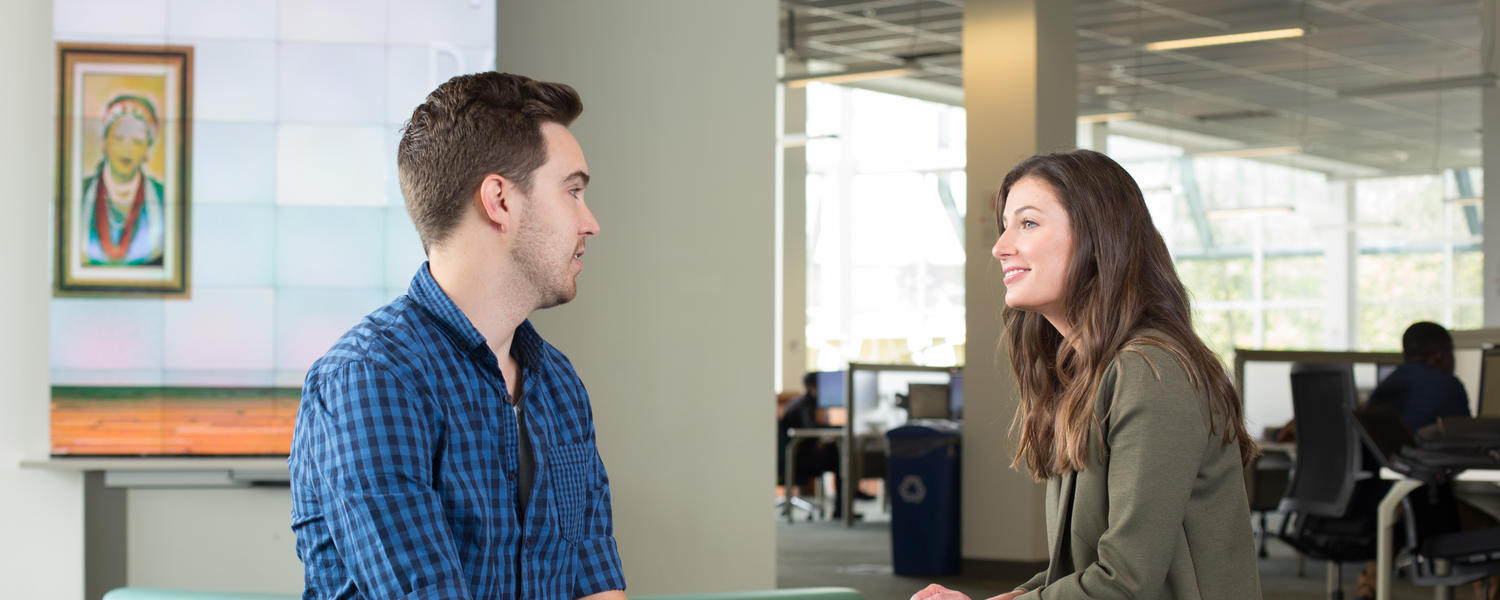 Master of Nursing: Course-based (MNCB)
Master of Nursing programs prepare nurses for advanced practice in focused areas that may include direct clinical practice, education or health policy/leadership. This includes increased prevalence of chronic illness, an aging population, workforce demands and a shortage of prepared faculty members in academia. Graduates will contribute to the transfer of new knowledge and skills to improve patient outcomes and develop strengthened leadership capacity to expand and evaluate practice.
Course-based students have a total of six years to complete the program.
Master of Nursing Info Session
Watch the Jan. 25, 2023 recording below
Fall 2023 Admission
Supporting documentation must be received by the deadline to be considered complete and available for Faculty review.
June 1, 2023
Fall 2023 Admission deadline
Important Notes on Admission
Applicants who are interested in the graduate programs with the Faculty of Nursing should contact the Graduate Programs Office prior to applying. In particular, we encourage international applicants to reach out to learn more.
Academic Requirements
In addition to the Faculty of Graduate Studies requirements, the Faculty of Nursing requires that an applicant must:
Be a Registered Nurse or Registered Psychiatric Nurse holding a baccalaureate degree, normally in nursing
Completion of the Graduate Certificates Advanced Nursing Practice l & ll with a minimum GPA of 3.0
Evidence of active nursing registration in Alberta through the College of Registered Nurses of Alberta (CRNA) or active nursing registration in their province or territory of employment. Registered Psychiatric Nurses are expected to provide proof of active registration with the College of Registered Psychiatric Nurses of Alberta (CRPNA) or equivalent.
Have completed one undergraduate course (3 units) in Statistics with a 'C' grade or better
For applicants required to provide proof of proficiency in English submit a minimum:

TOEFL score of 97 (Internet-based test);
IELTS score of 7.0;
PTE score of 68;
CAEL overall score of 70 (no less than 70 on reading and writing sections).
This requirement can also be met by completing the Academic Communication Certificate with a minimum grade of "A-" in writing courses.
Have an interview(s) with a faculty member, if required by the Faculty of Nursing
Technology Requirements  
To successfully engage in learning experiences at the University of Calgary, students taking online, remote and blended courses are required to have reliable access to the following technology:
A computer with a supported operating system, as well as the latest security, and malware updates.
A current and updated web browser. 
Webcam (built-in or external).
Microphone and speaker (built-in or external), or headset with microphone.
Current antivirus and/or firewall software enabled.
Broadband internet connection.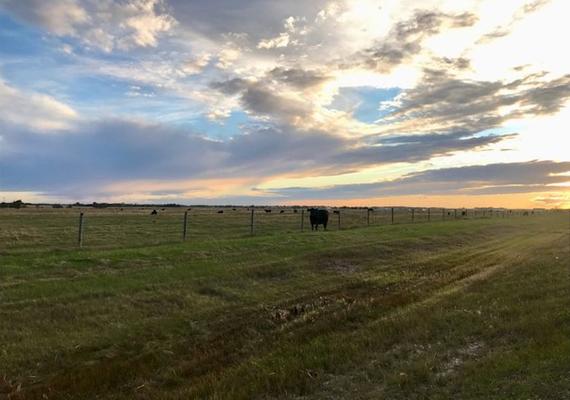 RhPAP funding opens door to REAL continuing education opportunities
RhPAP offers a variety of programs that support continuous learning, Thanks to support received through the REAL (Rural Education and Advanced Learning Program) Program, RN Kristine Smith is now enrolled in the three-year Master of Nursing: Course-based (MNCB) Program at the University of Calgary. 
Successful completion of:
Graduate Certificate in Advanced Nursing Practice I (12 units) (prior to admission to MN program)
Graduate Certificate in Advanced Nursing Practice II (12 units) (prior to admission to MN program)
Plus successful completion of the following core courses (12 units)
NURS 683 - Fall -Qualitative Designs and Analysis (3 units)
NURS 630 - Winter - Quantitative Research and Statistics (3 units)
NURS 690 - Spring - Cultivating Personal Leadership (3 units) OR
NURS 635 - Spring - Implementation Science for Health Professions (3 units) (only if previously completed NURS 660 - Spring - Cultivating Personal Leadership)
NURS 632 - Summer - Writing Proposals for the Nursing Profession (3 units)
Need assistance understanding the difference between Master of Nursing Thesis-based & Course-based Degrees? Visit FGS - Understanding graduate studies