Join the NurseNetwork community and contribute to the conversation.
Striving to create a vibrant online network of nurses, nursing students and health-care practitioners from UCalgary and beyond, NurseNetwork is a private and informal place to connect, share strategies and find support.
The idea for NurseNetwork came about in the summer of 2020, during the COVID-19 pandemic, to meet a need recognized by UCalgary Nursing faculty. In response, a private online hub has been created to support and enrich our nursing community at a critical time.
The key function of this new online community is the ability to easily make connections with peers, to offer resources and to reach each other privately online via chat or video. In a safe online space, information can be shared between two people or in a wider forum among the entire registered group. This is the place to connect with peers around critical strategies or to seek help with a simple task.
I think the online nursing network is really useful to hear about what is happening in other areas of practice and to share thoughts and ideas about practice issues, professional issues, and personal coping strategies.
Dr. Lorraine Venturato (PhD)
Associate Professor and Director, International & Global Health in the Faculty of Nursing
NurseNetwork is a private place to: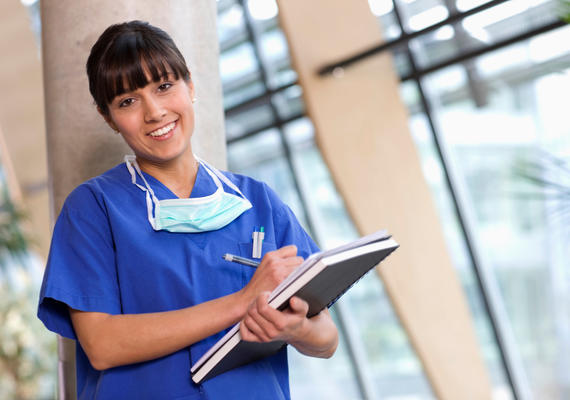 UCalgary Nursing introduces a new virtual meeting place
Read more about the UCalgary NurseNetwork platform and how it can help you connect with your health-care peers
Meet the NurseNetwork Advisory