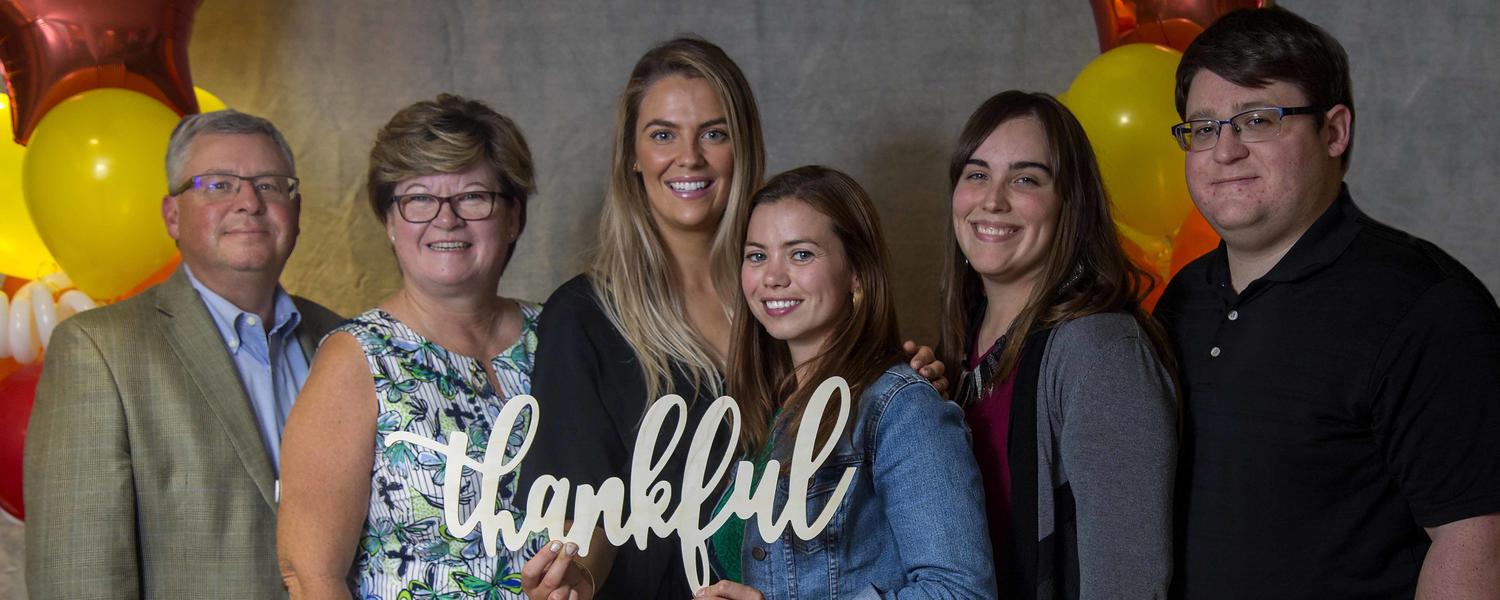 Giving to the Faculty of Nursing
With times of great change it holds great potential for transformation and investment in the Faculty of Nursing will create opportunities for all of us to rise stronger - together and for each other. 
UCalgary's Faculty of Nursing has a proud history going back 50 years. UCalgary nurses have been bold leaders providing excellence in care across communities in Calgary and Alberta since 1969.
As 2020 has shown us, the world needs confident, resilient, courageous and compassionate nurses to improve health disparities, quality and access for all. 
We invite you to explore options to empower our nursing leaders!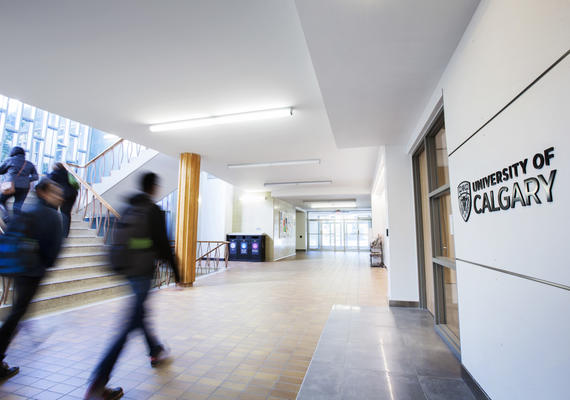 Power in Numbers
Generous gifts donated on Giving Day 2018 allowed us to set up Power in Numbers, a fund offering financial assistance (in the form of gift cards) to undergraduate nursing students experiencing short-term stress due to circumstances beyond their control. Students can apply for up to $500.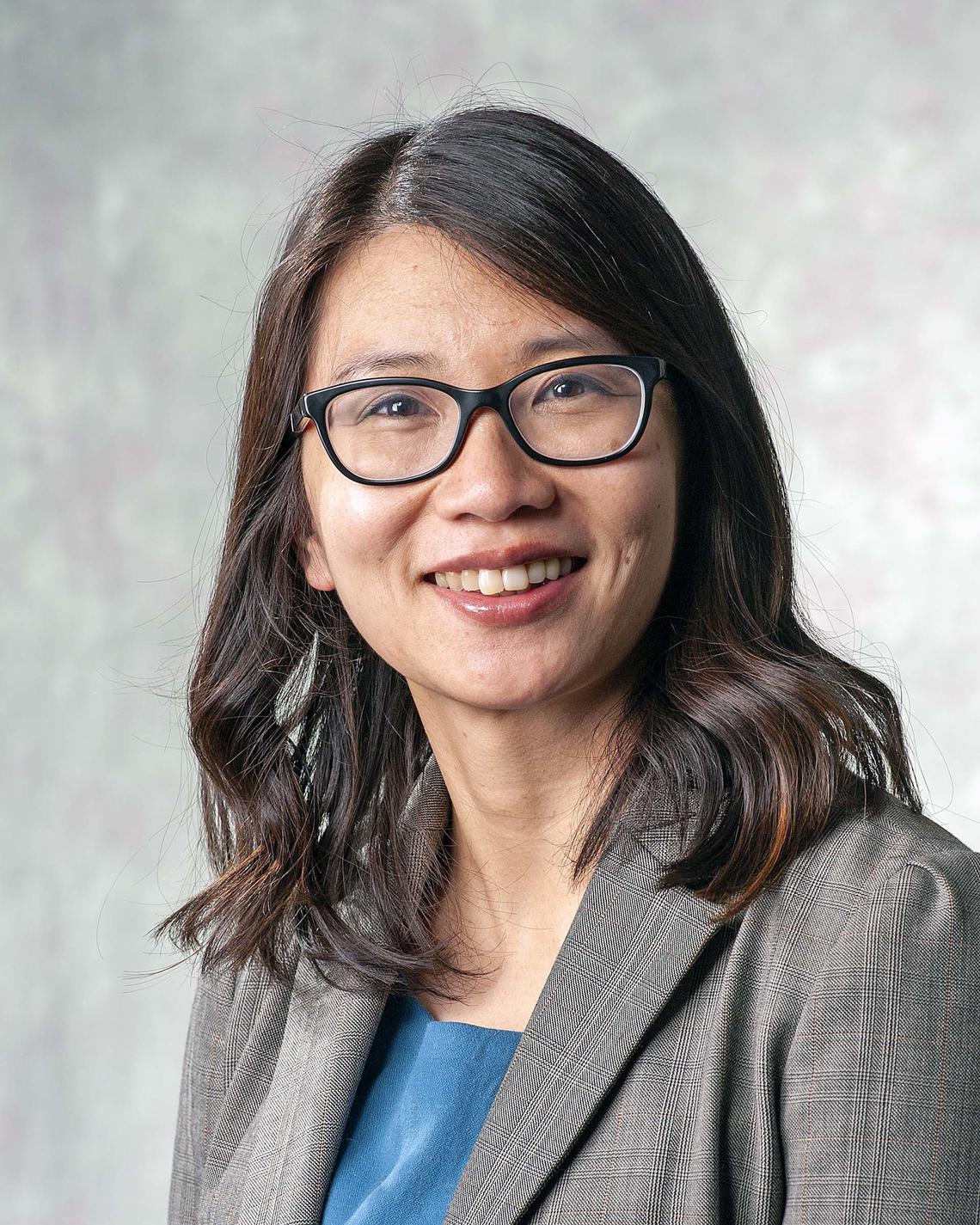 For more information, contact:
Stephanie Ng
Director of Development, Faculty of Nursing
403.210.6109