Giving to the Faculty of Nursing
Your support helps us lead the pursuit of nursing excellence - by contributing to innovative research and teaching, allowing students to achieve their full potential and securing our future as health-care changemakers.
UCalgary's Faculty of Nursing is leading the pursuit of nursing excellence through initiatives outlined in our 2017-2020 strategic plan.
We recognize nursing is constantly evolving and are determined to make a difference by influencing transformative change in nursing education, research and practice. 
We invite you to explore options to support us on this ambitious journey!
Giving options
We are always working on exciting initiatives in the Faculty of Nursing that would greatly benefit from your support.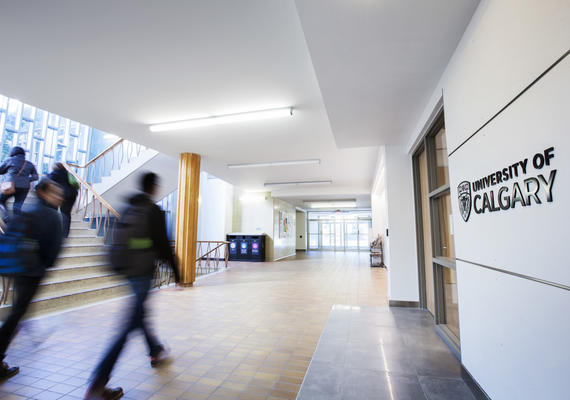 Power in Numbers
Generous gifts donated on Giving Day 2018 allowed us to set up Power in Numbers, a fund offering financial assistance (in the form of gift cards) to undergraduate nursing students experiencing short-term stress due to circumstances beyond their control. Students can apply for up to $500.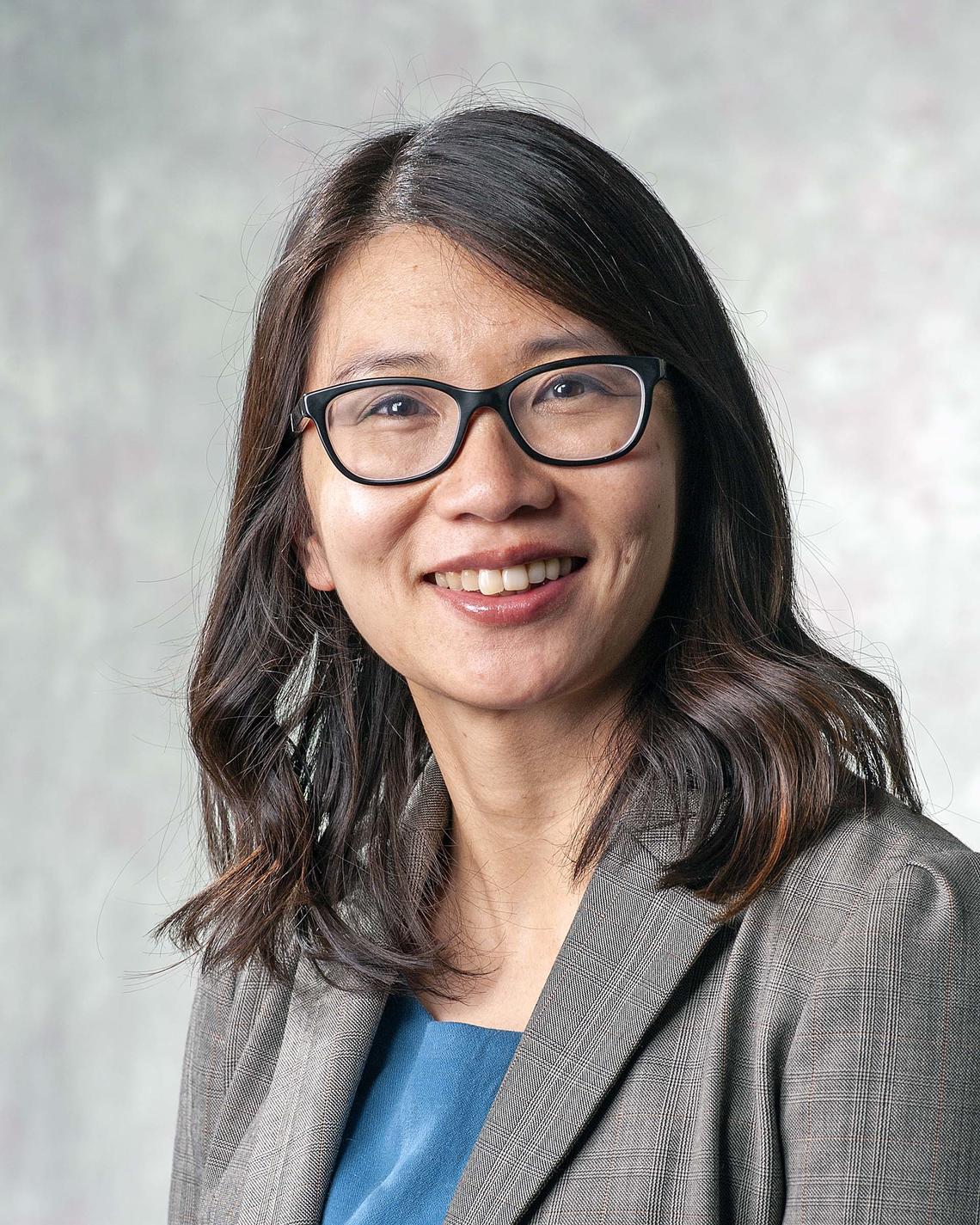 For more information, contact:
Stephanie Ng
Director of Development, Faculty of Nursing
403.210.6109