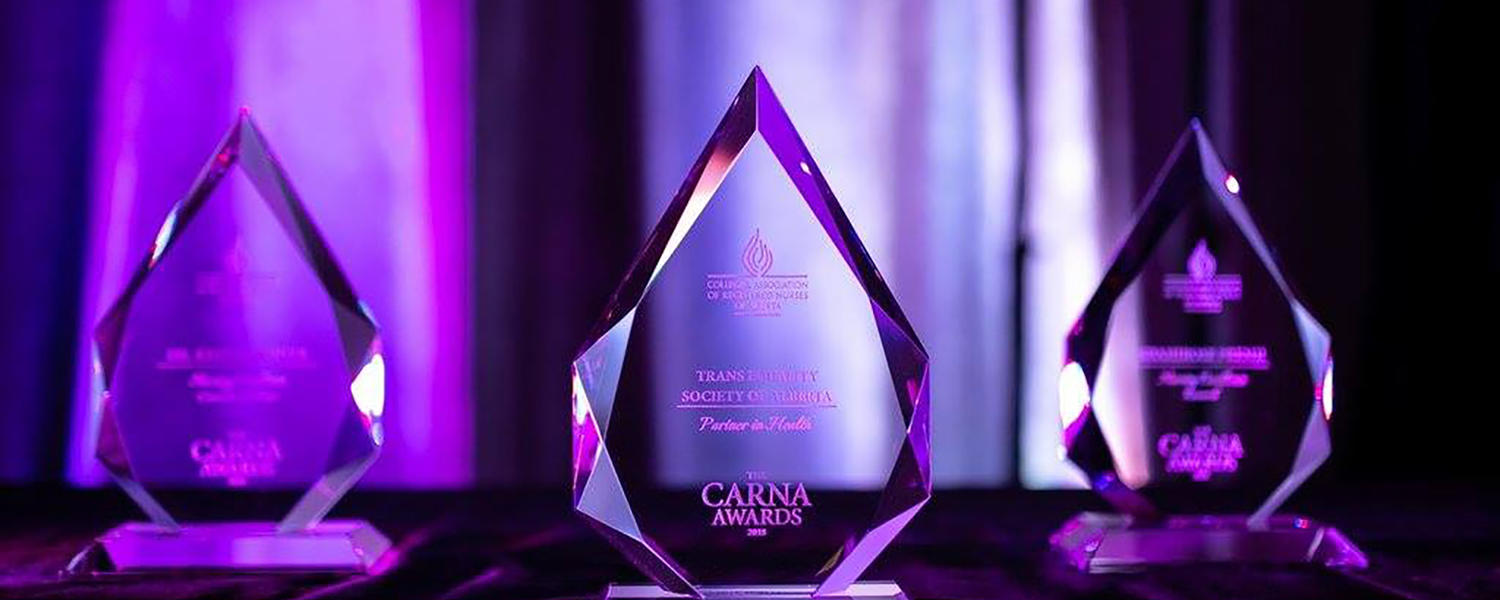 Awards & Recognition
Our nursing faculty, alumni, staff, students and postdocs are recognized internally and externally for their contributions to the nursing community and beyond. We celebrate them here.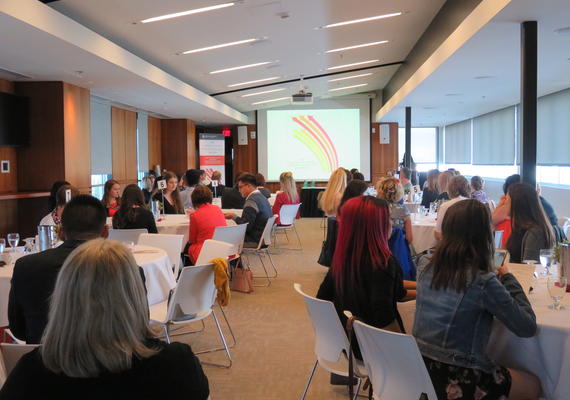 Faculty of Nursing Pursuit of Excellence Awards
These awards recognize the hard work, commitment and success of our students, faculty, staff, alumni and community partners in whom we take great pride. 
Writing strong nomination and support letters