Teaching and Learning
At the Faculty of Nursing, we believe that achieving excellence in nursing begins with:
Valuing
Valuing people and building from their strengths to support learning and sustained growth in meaningful ways.
Designing
Designing learning experiences in accessible and diverse ways to engage students and faculty as individuals and in community, creating a collaborative culture of teaching and learning.
Promoting
Promoting evidence-based educational development to support teaching competence and quality learning experiences and outcomes.
Building
Building capacity related to teaching and learning development, promoting educational leadership, and advancing discipline based educational research.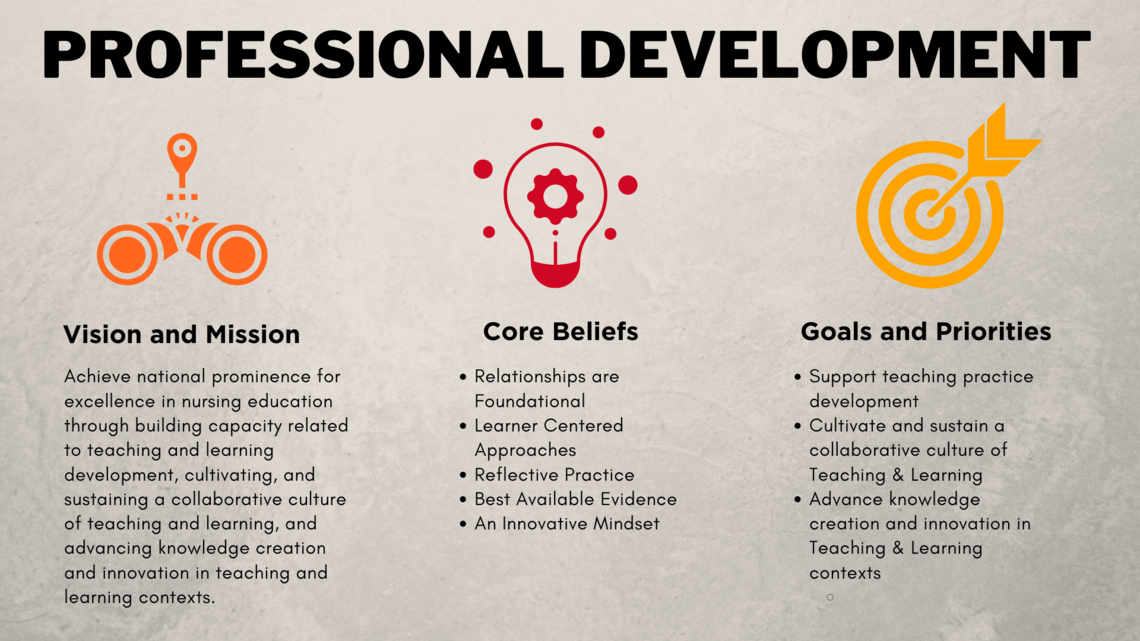 Relationships are Foundational
To support effective teaching and learning.
Learner-Centered Approaches
Leads to meaningful learning experiences and offers students the opportunity to actively construct and take accountability for their learning.
Reflective Practice
Is essential to foster growth and enhance teaching and learning. Engaging reflectively on practice promotes accountability, a continuous learning mindset, and outlines the developmental nature of teaching and learning.
Best Available Evidence
Informs our teaching practice and student learning.
An Innovative Mindset
Is encouraged and is characterized as being open to change, embracing creativity, thinking big and engaging with an awareness of ongoing change, and showing courage.
Support Teaching Practice Development
Support personalized professional development
Design teaching development resources and opportunities 
Cultivate and Sustain a Collaborative Culture of Teaching & Learning
Support communities of learning
Support knowledge mobilization
Support and sustain a mentorship program
Advance Knowledge Creation and Innovation in Teaching & Learning Contexts
Promote educational scholarship and research 
Support technology integration and teaching innovation
Support experiential and inquiry-based learning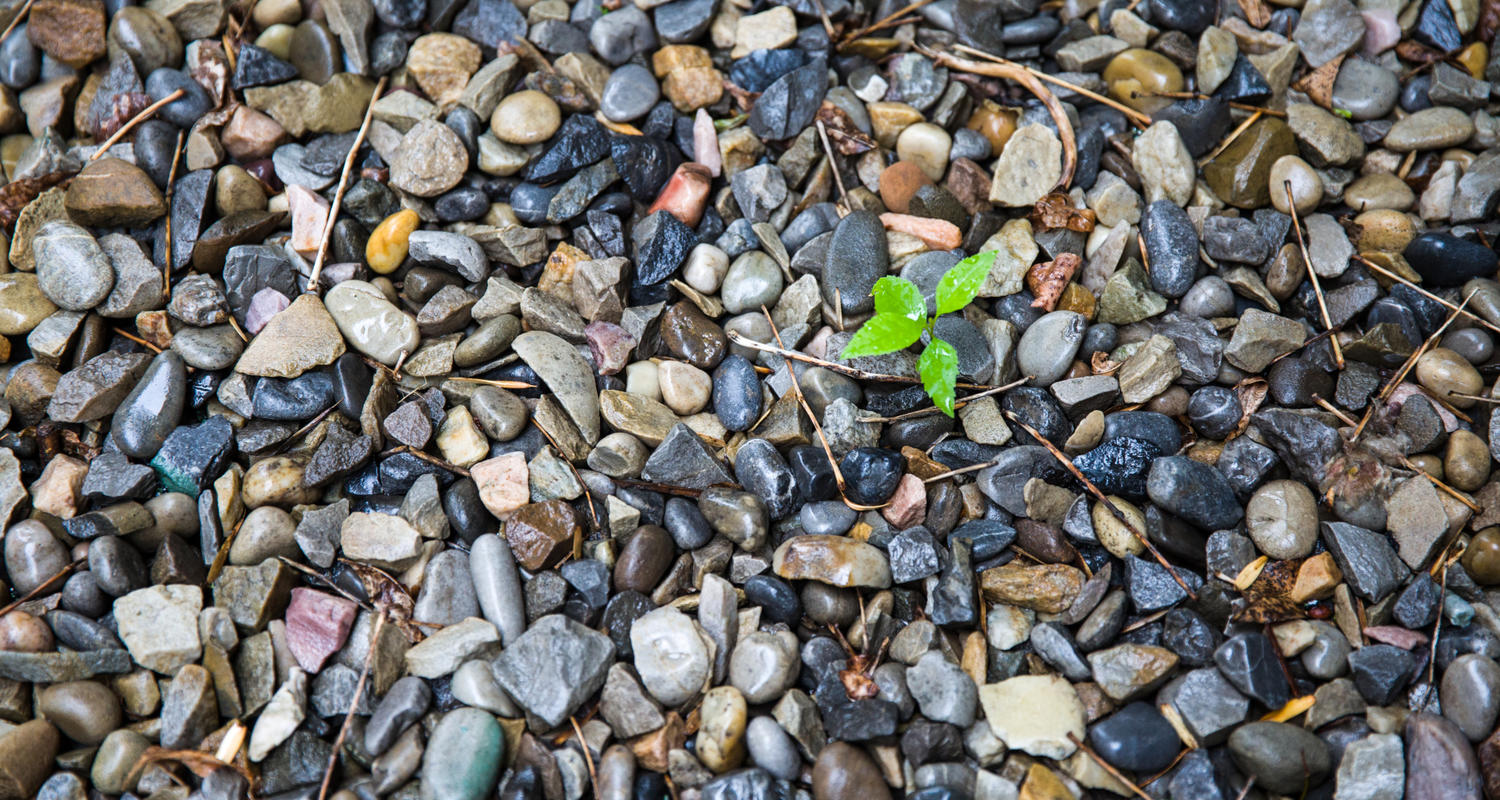 Mentorship
Mentorship is relational and it prioritizes people by creating a space for learning and growth. Mentoring relationships create opportunities for people to enrich understanding of their practice and themselves.
The Faculty of Nursing is committed to the development of a learning culture and the cultivation of educational leaders in the discipline of nursing, with plans to establish and sustain a faculty mentorship program. Stay tuned.
In addition to establishing a mentoring relationship with your colleagues in nursing, you may also want to access The Mentorship Guide for Teaching and Learning via the Taylor Institute for Teaching and Learning here at the University of Calgary.