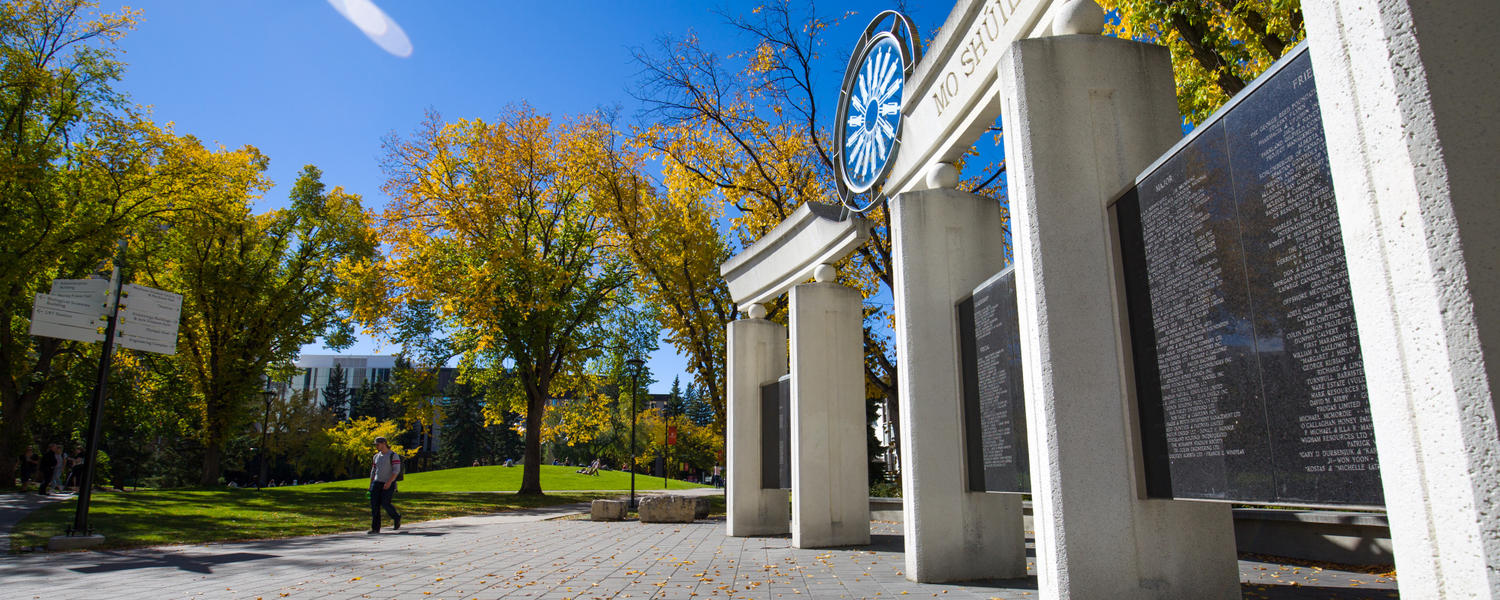 Teaching and Learning
At the Faculty of Nursing, we believe that achieving excellence in nursing begins with: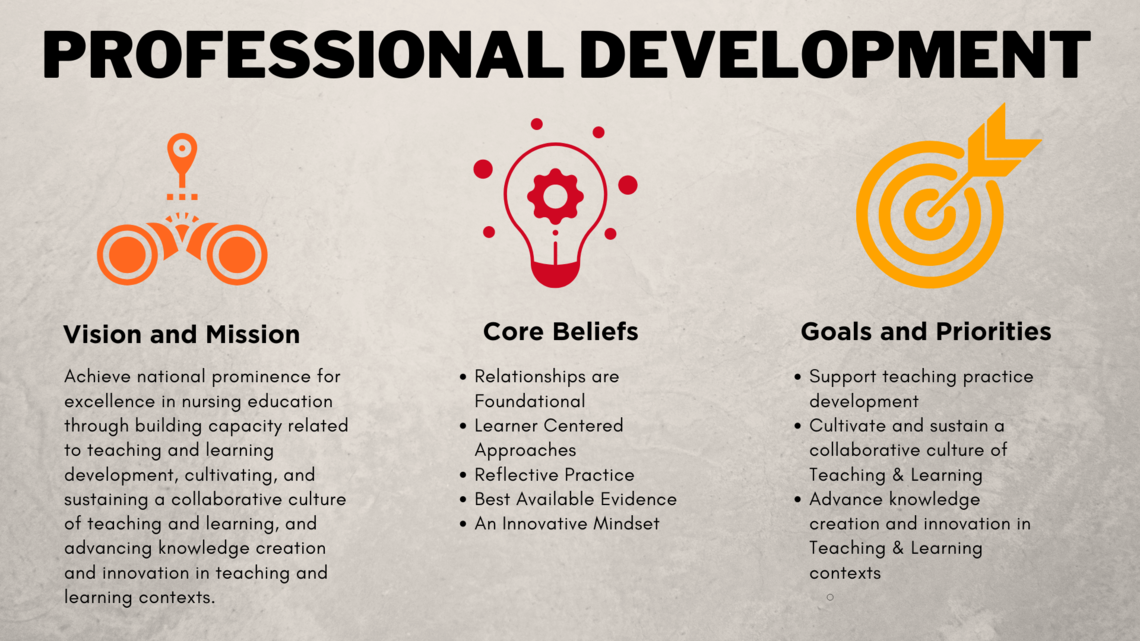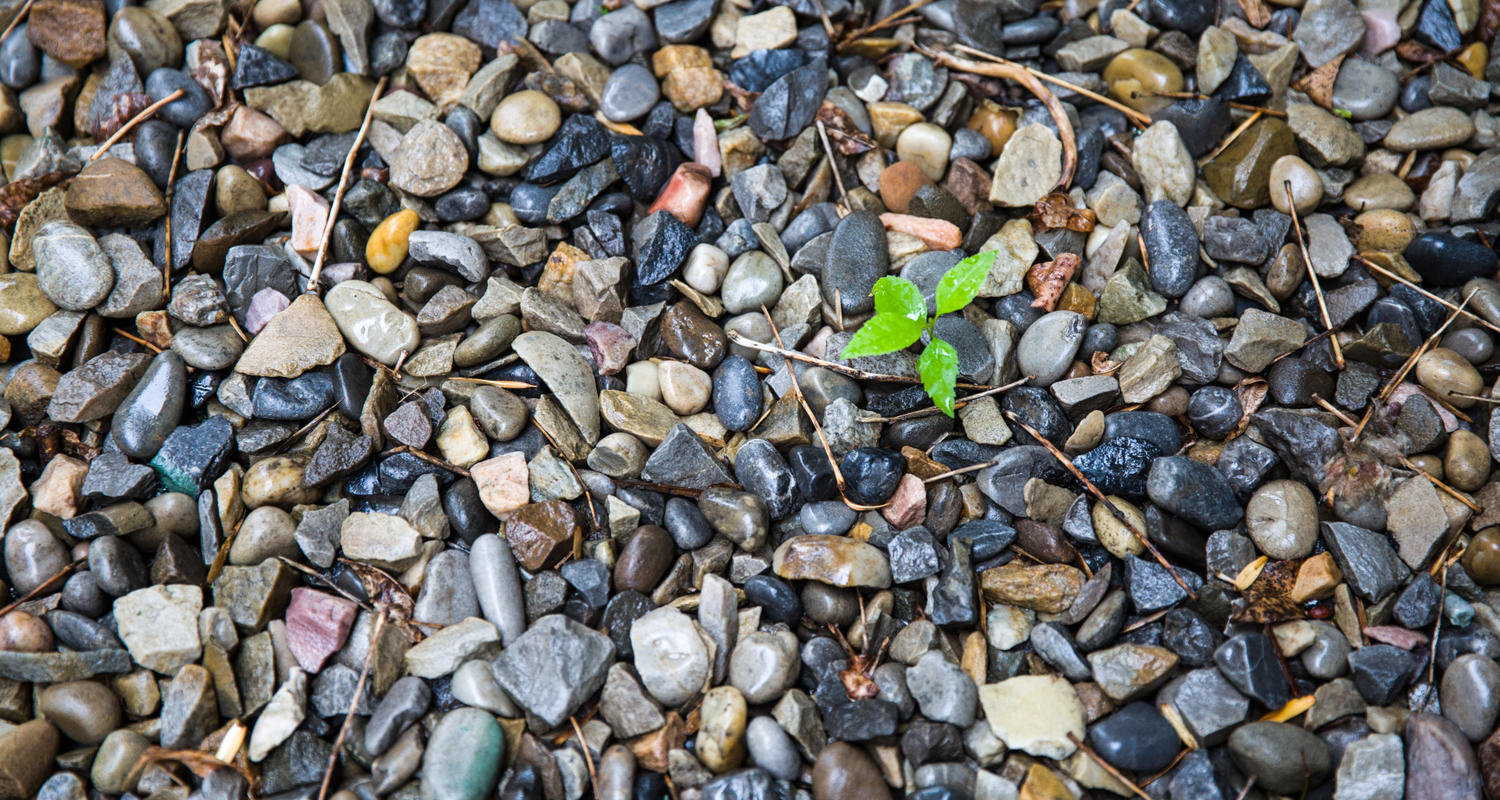 Mentorship
Mentorship is relational and it prioritizes people by creating a space for learning and growth. Mentoring relationships create opportunities for people to enrich understanding of their practice and themselves.
The Faculty of Nursing is committed to the development of a learning culture and the cultivation of educational leaders in the discipline of nursing, with plans to establish and sustain a faculty mentorship program. Stay tuned.
In addition to establishing a mentoring relationship with your colleagues in nursing, you may also want to access The Mentorship Guide for Teaching and Learning via the Taylor Institute for Teaching and Learning here at the University of Calgary.