Current Undergraduate Students
Sept. 7, 2021
First Day of Fall Classes
Oct. 11, 2021
Thanksgiving Day - No Classes
Nov. 7, 2021
Start of Term Break (November 7 - 13)
Dec. 8, 2021
Last Day of Fall Classes
Dec. 11, 2021
First Day of Fall Exams
Dec. 22, 2021
Last Day of Fall Exams
BN Student Handbook
Official student handbook for Bachelor of Nursing program Fall 2018/Winter 2019
Research for Students
At UCalgary Nursing, undergraduate students have opportunities to gain experience and insights into how nursing knowledge for practice is developed.
Power in Numbers
This fund supports undergraduate students who may require emergency or temporary financial assistance. 
If you, or someone you know, finds themselves in a bit of a financial bind, you may be eligible to receive a gift card up to a value of $500, to help you out with groceries, household staples, school supplies, etc. 
Undergraduate Program events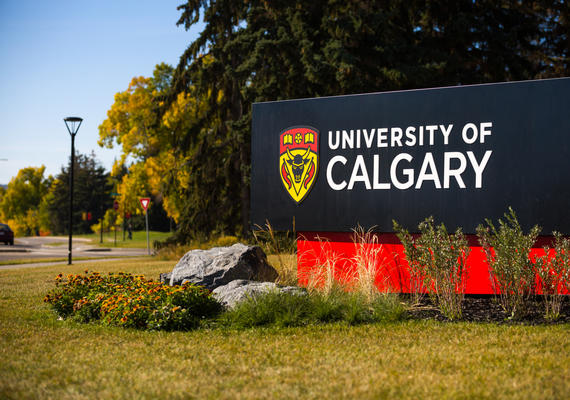 The Dean's List
The Dean's List recognizes the outstanding achievements of all Bachelor of Nursing students in the Faculty of Nursing. To be included on the Dean's List, a student must achieve a grade point average of 3.60 or higher in five half courses or equivalent in each of the previous terms (compiled at the end of Terms 2, 4 and 6)