Nursing Graduate Students' Association (NGSA)
NGSA creates an open and collaborative environment for graduate students to engage in professional and personal growth.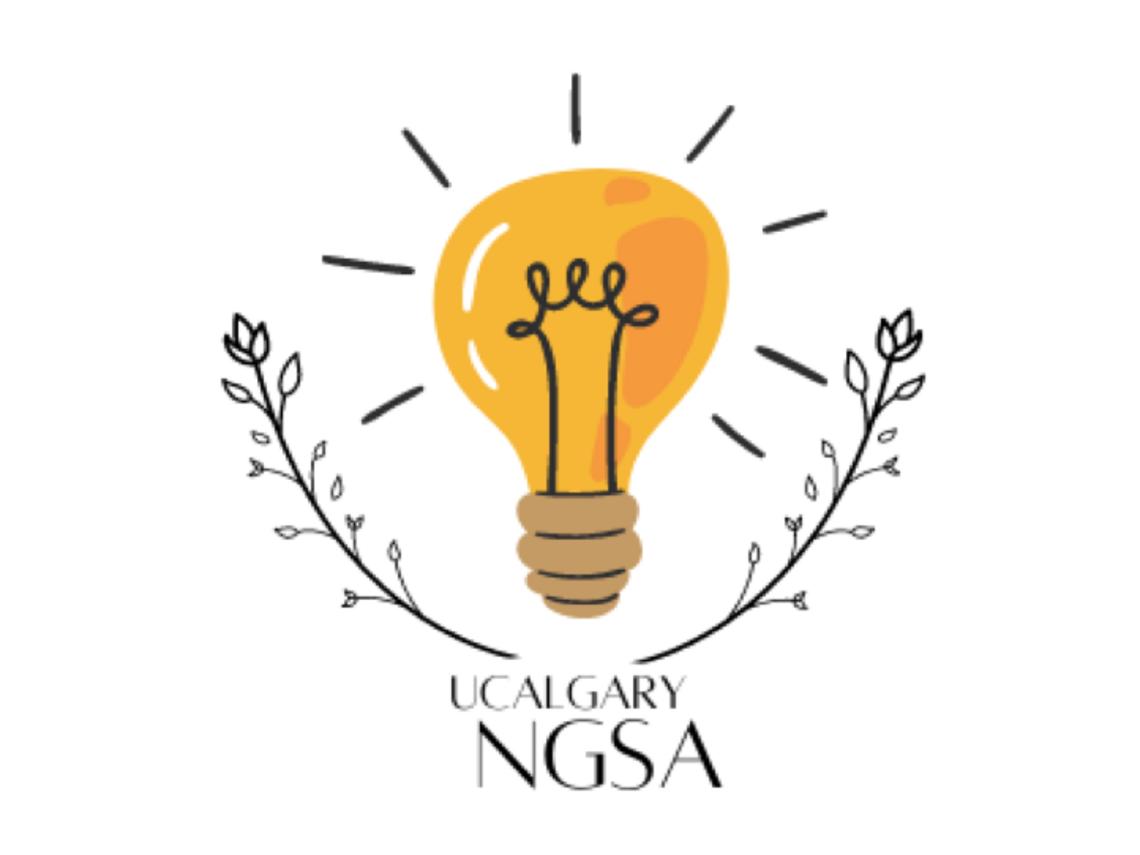 The Nursing Graduate Students' Association (NGSA) is a student-led volunteer association which aims to connect and empower graduate nursing students through services, leadership, and professional development. 
Our role is to foster a supportive community of nursing graduate students through:
providing opportunities for professional development
promoting social interaction and collaboration among graduate students, faculty, and community members
representing the interests of nursing graduate students to the Graduate Students' Association (GSA)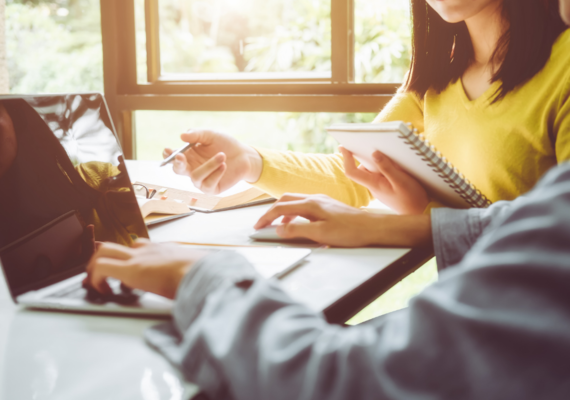 Graduate Peer Mentorship Program
Experience peer-to-peer mentorship with fellow students in a nursing graduate program. Support and guide each other, increase productivity, and achieve mutually agreed-upon goals.
If you're interested in being a mentor/mentee or want to register an existing peer group, please fill out a form online or contact our Graduate Peer Mentorship Coordinator at ngsa@ucalgary.ca. 
December 2023
Tuesday, December 19, 2023 at 17:00 MT
January 2024
Tuesday, January 9, 2024 at 17:00 MT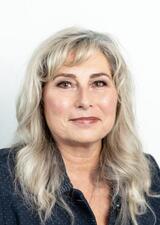 Annj Ridsdale-Weddell
Chair
Annj lives in Edmonton, AB and in her spare time she enjoys reading, cooking, walking, spending time with family and watching all sports, but especially F1 and NHL.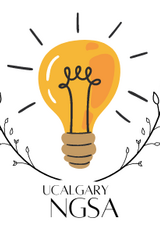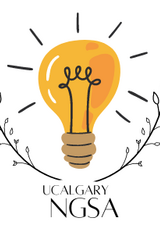 Lucy Anowai
Finance Executive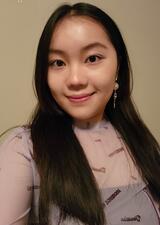 Athena Liu
Events Coordinator
Hi everyone! I'm Athena, a thesis-based masters student, and I currently work on a medical/ psychiatry unit. I like hiking, camping, playing instruments, and trying new food and restaurants.  As Events Coordinator, I will organize academic and social networking events with external parties. See you there!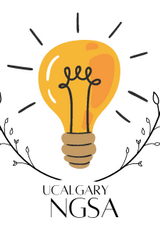 Alex Cuncannon
Social Media and Communications Director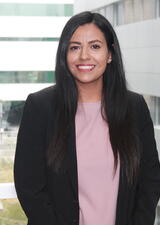 Kokab Younis
Director of Equity, Diversity and Inclusion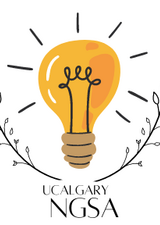 Michelle Malagón
Graduate Peer Mentorship Coordinator