Nov. 13, 2020
FALL CONVOCATION
Dec. 31, 2020
MN Course-based degrees: Last day to complete ll degree requirements to be eligible for Winter Conferral.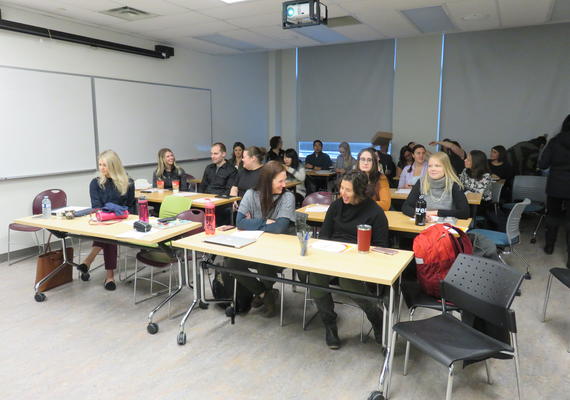 Nursing Graduate Students Association
NGSA is a student-led volunteer association which aims to create an open and collaborative environment for graduate students to engage in professional and personal growth
Faculty of Graduate Studies (FGS)
Visit the official website for Faculty of Graduate Studies to find the grad calendar, awards database, student supports and more.
Graduate Students Association (GSA)
The GSA represents the collective interests of graduate students to governing bodies of the university, all levels of government and the surrounding Calgary community.