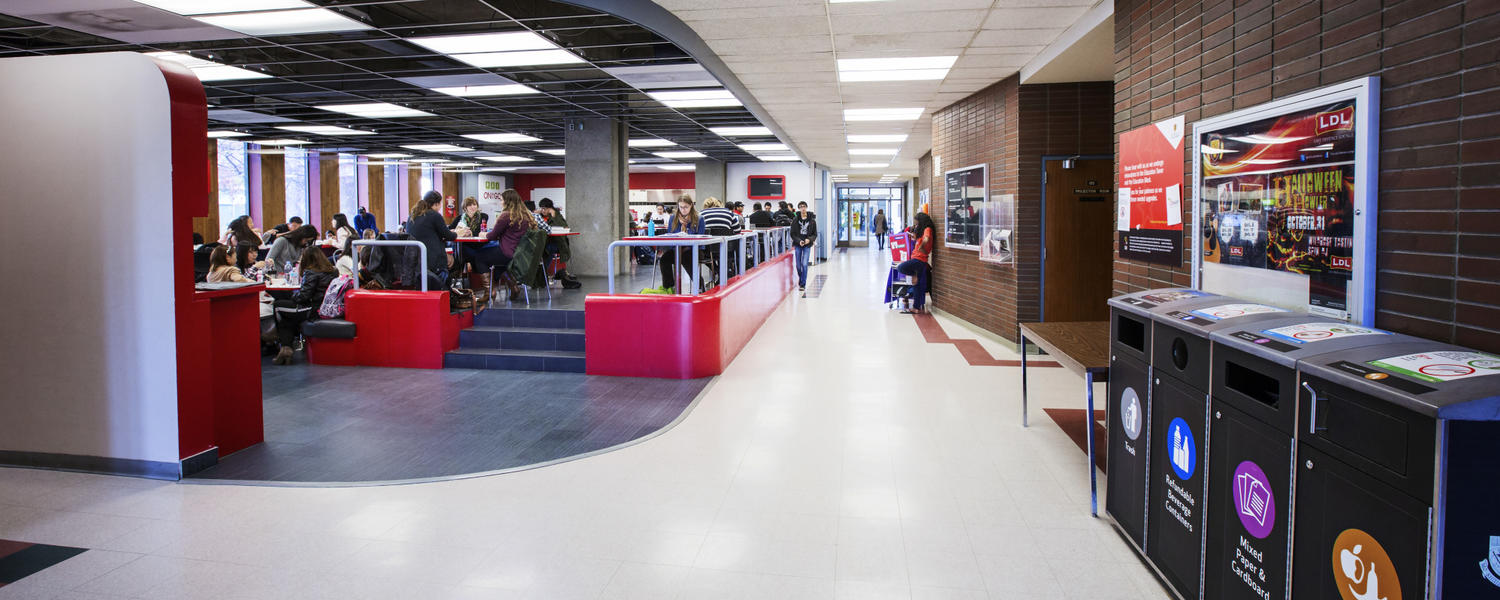 Power in Numbers
This fund supports undergraduate students at UCalgary Nursing who may require emergency or temporary financial assistance.
UCalgary Nursing has set up the Power in Numbers Fund, providing quick and temporary assistance to undergraduate students in need
Thanks to the generosity of donors – many of whom are students themselves - UCalgary Nursing created the Power in Numbers Fund in 2017. It is based on the premise that even a $2 or $5 donation, when combined with other small or large financial gifts, can make a significant impact and may change the life of a student. The fund supports undergraduate students who may require emergency or temporary financial assistance. 
If you, or someone you know, finds themselves in a bit of a financial bind, you may be eligible to receive a gift card up to a value of $500, to help you out with groceries, household staples, school supplies, etc. 
Students seeking Power in Numbers funding can contact Dr. Zahra Shajani, associate dean, undergraduate practice education for more info.
Please review the criteria below and submit this form to start.
Requirements for eligibility
Collection of personal information
Your personal information is collected under the authority of section 33(c) of the Freedom of Information and Protection of Privacy Act. If you have any questions about the collection or use of this information, please visit our Access to Information page.