What is the Nursing Guys Club?
Falling under the Undergraduate Nursing Society (UNS), NGC is a club designed to equip nursing students with the knowledge and skills necessary to navigating difficult social and ethical issues that may arise in clinical practice. Though the name may specify "males", our group is available to the student nursing community and we encourage everyone to join!
Mission Statement
We are an initiative put forward to develop community through promotion of gender equality in the field of nursing. Our goal is to promote positive messages regarding male nurses and their role in healthcare. Through this effort we hope to provide a community of support for incoming and current nursing students, and thereby strengthen the diverse culture of the University of Calgary.
What We Do
We strive to advocate for the nursing profession by going out into the community and educating the general population on what nursing is by better defining it. This accomplished through various events such as high school visits, panels, and social gatherings.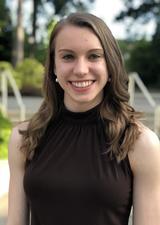 President - Natalia Monro
The President serves as the chairperson of NGC meetings and acts as the liason and spokesperson for the NGC with faculty, members of press and community, and fellow nursing students.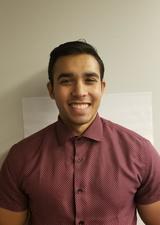 VP Communications – Erick Achal
​​​​​​The VP Communications is responsible for creating meeting agendas along with emailing members and all nursing students about NGC events and opportunities.