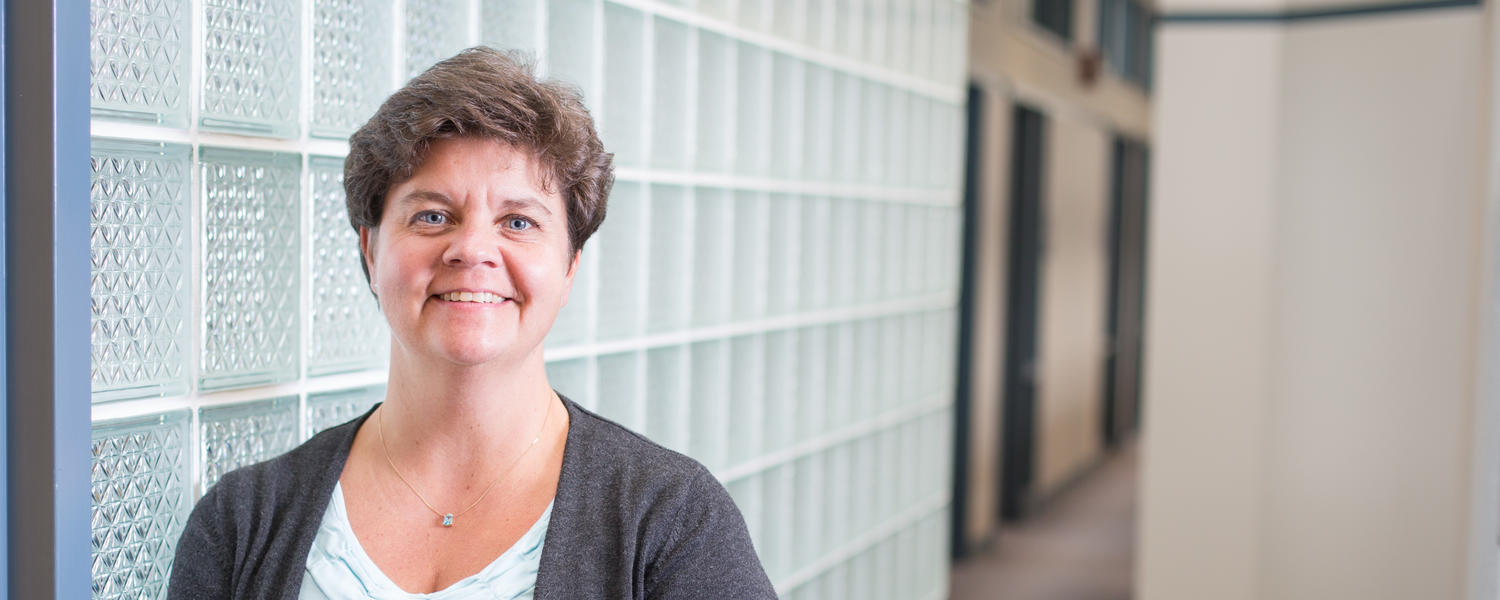 Message from Assistant Dean
Tracey L. Clancy RN, MN, CCNE, PhD (Candidate)
Assistant Dean, Faculty Development
As a dynamic and fulfilling career, nursing has offered me the opportunity to work with and care for people in a variety of practice areas including direct care, education, administration and research.
In my current role as Assistant Dean, Faculty Development, my primary purpose is to provide direction, guidance and support to all faculty members to enhance their teaching and learning knowledge, skills and capacity for enrichment of teaching and learning.
My approach involves being intentional around valuing people and building from their strengths to support sustained growth from a place of meaning; valuing learning and creating accessible and diverse opportunities for faculty to engage both individually and in learning communities; and valuing teaching competence through promoting evidence-based practice and multi-dimensional evaluation of teaching effectiveness and student learning outcomes.
I'm looking forward to learning and working with you to foster excellence in nursing education through building capacity related to teaching and learning development, promoting educational leadership and advancing the scholarship of teaching and learning.
Tracey L. Clancy RN, MN, CCNE, PhD (Candidate)
Senior Instructor / Assistant Dean Faculty Development