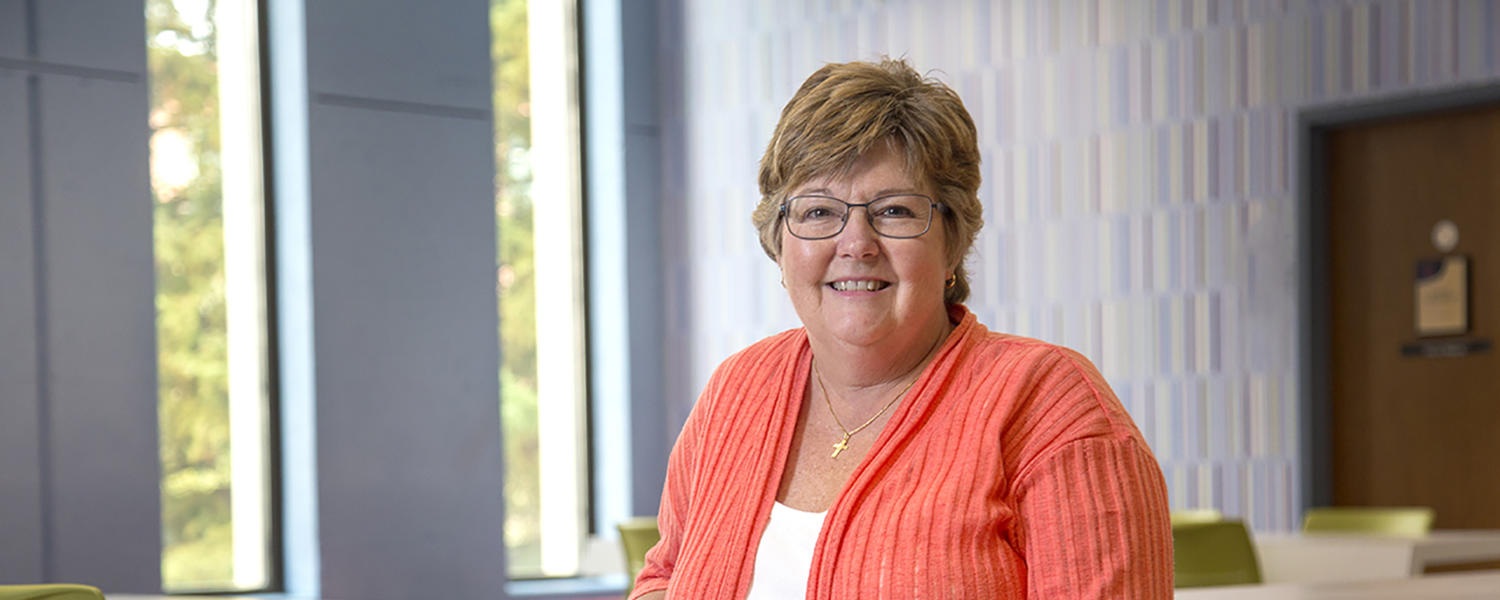 Message from Associate Dean
Dr. Kathryn King-Shier, PhD, RN
Associate Dean, Graduate Programs
Welcome new and current students who have chosen UCalgary for nursing graduate studies.
You are part of a vibrant, energetic research and learning environment that includes over 250 graduate students across our Stackable Certificate, Master of Nursing, Nurse Practitioner, and Doctoral programs.
We have more than 30 faculty members who teach and/or supervise in our department, with a committed administrative staff of four who are always willing to provide you with the most current information about your course of study.
This website also offers you timely details about program changes, awards, financial information and also student and faculty events to round out your student experience.
Very best wishes to you as you explore graduate studies.
Dr. Kathryn King-Shier, PhD, RN
Associate Dean, Graduate Programs