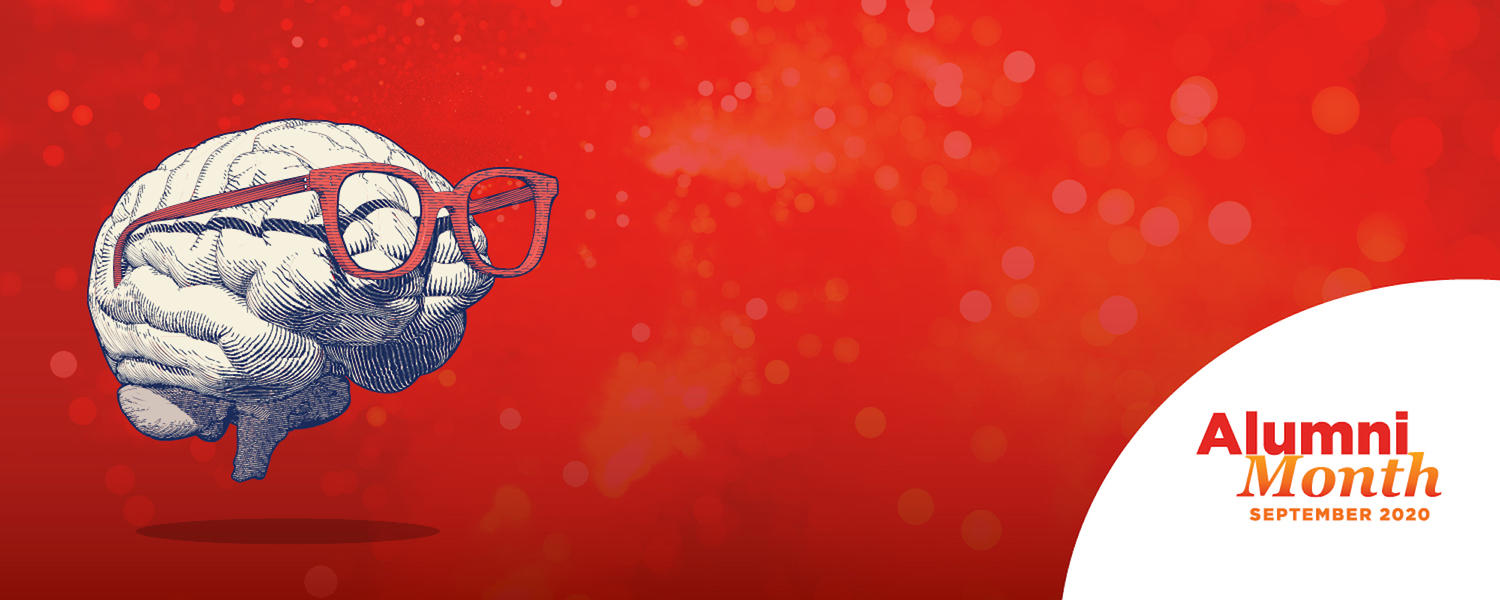 Finding Florence: A First Look at the New UCalgary Nursing
Learn more about the founder of modern nursing while getting a tour of the renovated Professional Faculties Building.
Learn more about Florence and tour our building!
We celebrated Alumni Month by honouring the legendary nurse Florence Nightingale and are taking you on a short 20-minute tour of our newly renovated Professional Faculties Building, home of UCalgary's Faculty of Nursing.
This virtual tour, led by alumnus MJ Calungcaguin BN'17, will guide you through each of the four floors where you'll bump into some  "Find Florence" fun.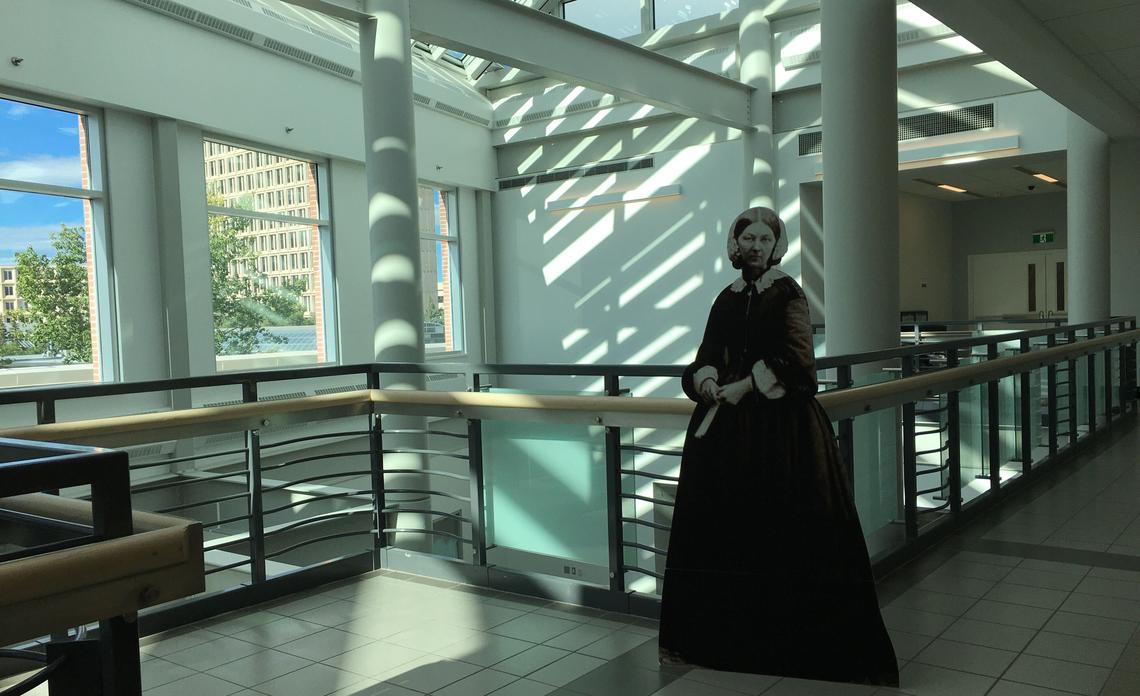 Welcome to the newly-renovated Professional Faculties Building, completed in the summer of 2020
This series of videos (20 minutes total) will tour you through each floor in the building with one of our wonderful alumni executives as your host. The faculty now occupies all four floors of the building instead of just two.
These videos were created as a celebration of Alumni Month 2020 using a VR camera for a 360 degree view of our space. Be sure to click on the arrows in each clip or drag your mouse around to see more of the each area.
Congrats to our Finding Florence contest winners: Vivian Lai BN'91 and Gaylynne Plysiuk, Graduate Programs