Short-term Volunteer Opportunities
Throughout the year, various short-term volunteer opportunities are available for you to engage and support our students, alumni and the university.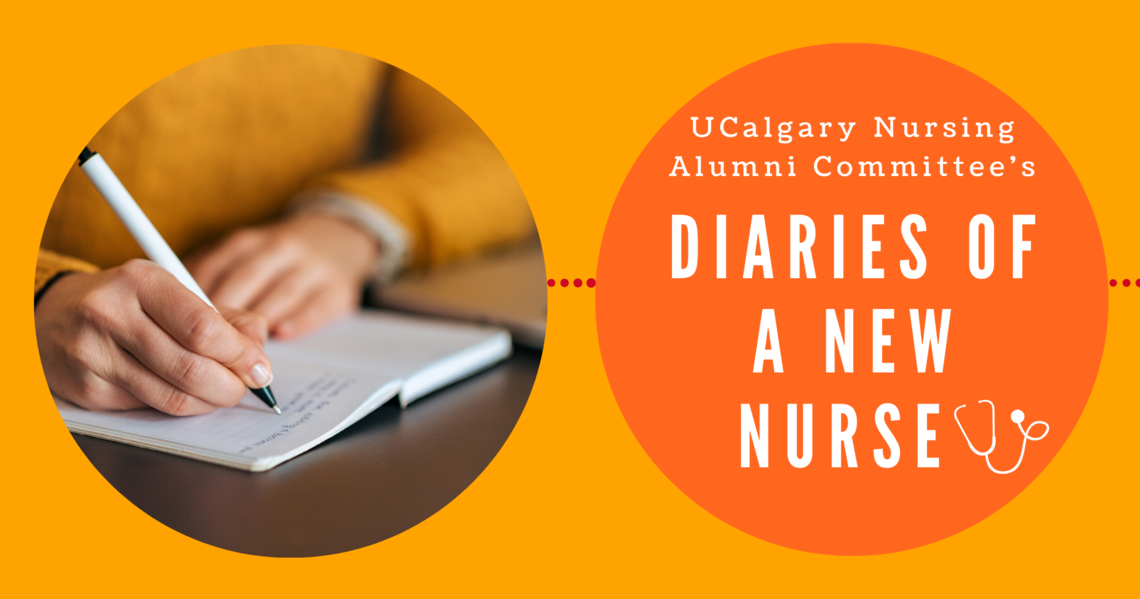 Diaries of a New Nurse Events
Diaries of a New Nurse is a series of informative sessions and wise words from nursing grads created to support students and new RNs as they transition to the profession. The various sessions in this series provide opportunities for nursing alumni to engage and support our students and new grads by volunteering as mock interviewers, speakers and more.
Brush up your interview skills!
The UCalgary Nursing Alumni Committee, in partnership with Career Services, is inviting nursing alumni back to campus to conduct mock interviews with Term 8 nursing students. These practice sessions will give graduating nursing students an appreciation of what to expect in a typical interview for a nursing position and the opportunity to refine their interview skills.
In addition to supporting students, you will have the benefit of:
A workshop with an experienced nursing recruiter to help develop your interviewing skills
The chance to practice your interviewing skills
A certificate of completion that can be used towards your continuing competency portfolio
As a mock interviewer, you and a fellow volunteer will be interviewing up to three students over a two-hour period – 30 minutes per interview with a 10-minute break in between each.
If you are interested in this opportunity to contribute your skills towards new nurses' job preparation, please sign up as volunteer mock interviewer.
Currently not accepting volunteers. Next intake will begin Winter 2021 term.