Nursing Graduate Students' Association
NGSA creates an open and collaborative environment for graduate students to engage in professional and personal growth
The Nursing Graduate Students' Association (NGSA) is a student-led volunteer association which aims to create an open and collaborative environment for graduate students to engage in professional and personal growth.
Our goals are to foster a supportive community of nursing graduate students through:
providing opportunities for professional development
promoting social interaction and collaboration among graduate students, faculty and community members
representing the interests of nursing graduate students to the Graduate Students Association (GSA)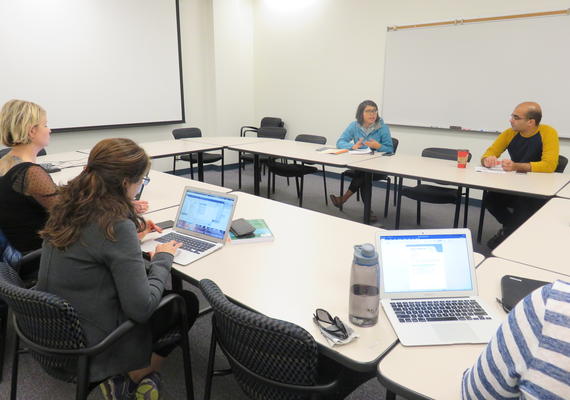 Peer Mentorship Program
Experience peer-to-peer mentorship with fellow students in a nursing graduate program. 
Support and guide each other, increase productivity and achieve mutually agreed-upon goals.
If you're interested in being a mentor/mentee or want to register an existing peer group, fill in the online form. Coffee cards are available!
Lunch & Learn with Dr. Strauss
Dr. Bernice Strauss will be discussing "lessons learned in graduate school and academia" on Friday, February 7th 12-1330 in EVDS 2140. Lunch will be provided during the event and registration will be required.
**Last day to register: February 2nd, 2020
NGSA Meetings
Monthly
Next meeting TBA
Monthly Friday Writing Groups
Next date TBA
Please RSVP by emailing Jennifer John directly.
Lunch and Learn with Dr. Strauss
February 7th, 12-130 pm (EVDS 2140)
"Lessons Learned in Graduate School and Academia"
Registration required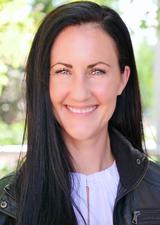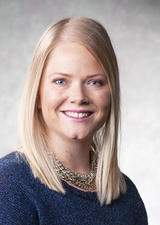 Indigenous
Samantha Stevenson
Nurse Practitioner (NP)
Vacant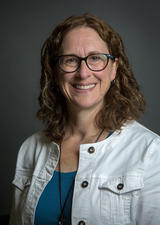 Post-Doctoral
Catherine Ringham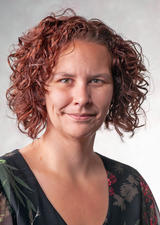 Peer Mentorship Coordinator
Jennifer Dorman
Email NGSA
Email us to inquire about upcoming events, our peer mentorship program, volunteer opportunities or any student-related questions or concerns.