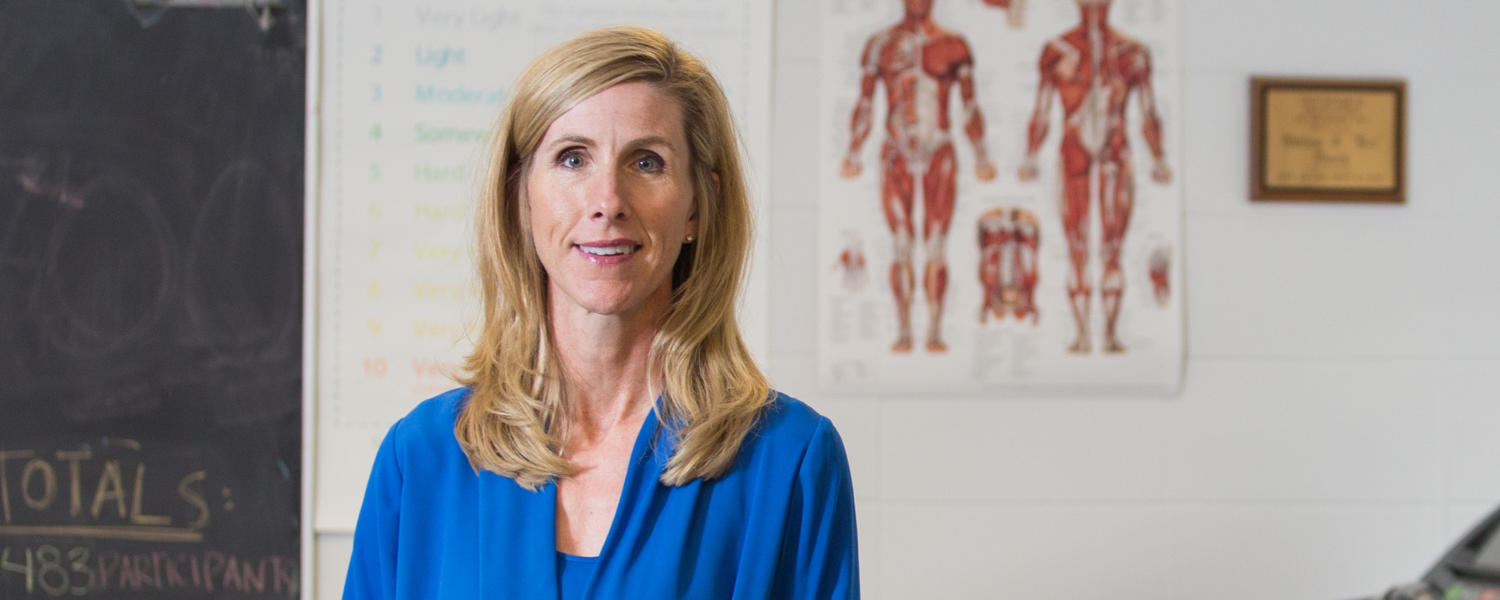 Dr. Colleen Cuthbert, PhD, RN
Canadian Institutes of Health Research (CIHR) Tier II Canada Research Chair in Patient and Family Centered Cancer Survivorship
Faculty of Nursing announces its first Canada Research Chair
UCalgary Nursing's first-ever Canadian Institutes of Health Research (CIHR) Tier II Canada Research Chair (CRC) was announced in late July of 2020. Alumna Dr. Colleen Cuthbert (BN'06, MN/NP'08, PhD'17) began as a tenure-track assistant professor in 2019 and accepted the CRC in Patient and Family Centered Cancer Survivorship for five years with the possibility of one renewal.
Cuthbert's role as CRC Chair is to ensure the continuation of quality research in this area. Her clinical practice experience as a nurse practitioner in oncology largely focused on follow-up cancer care and symptom management with a keen interest in survivorship issues.
Cancer survivorship has recently gained attention because of the growing number of people living through a cancer diagnosis who have unique health needs; they require support in multiple domains to achieve optimum health and quality of life. Cancer survivorship research has been identified as a national research priority with the goal of developing more knowledge, increased capacity and garnering more funding to address the challenges faced by survivors, their families and the health system. Cuthbert's goal is to develop innovative approaches to survivorship care.
Alberta Health Services
Oncology Outcomes
Alberta Cancer Foundation