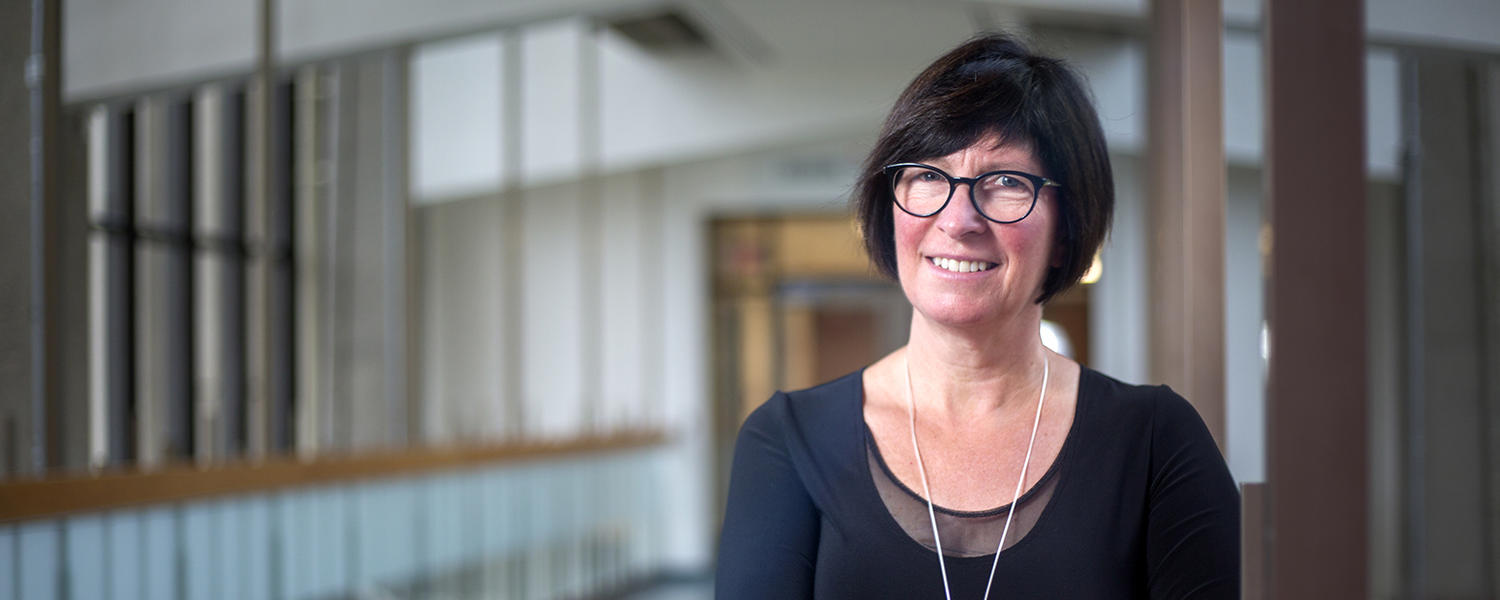 Dr. Dawn Kingston, PhD, RN
Lois Hole Hospital for Women Cross-Provincial Chair in Women's Mental Health Research
Alberta's first pan-provincial nursing research chair announces renewed funding and expansion
The Royal Alexandra Hospital Foundation in Edmonton and the University of Calgary's Faculty of Nursing have renewed joint funding for research into anxiety, depression and mental health for women across the entire life span and the long-term outcomes on their health and the health of their children.
The Lois Hole Hospital for Women Cross-Provincial Chair in Women's Mental Health Research expands on the foundation built by Dr. Dawn Kingston's research around perinatal mental health. The renewal of the research provides the opportunity to build upon the objectives of early detection and treatment, to the ultimate goal of providing accessible, affordable mental health care for all.
Chair holder, associate professor Dawn Kingston, is a noted researcher who has been working in the perinatal mental health area for more than 15 years. The creation of the HOPE Digital Mental Health Platform (or HOPE App), is one of the most notable successes of the chair, cemented during the first term.
"The bottom line is all about overcoming barriers to mental health care," said Dr. Kingston. "No country anywhere in the world has been able to offer accessible, affordable mental healthcare for all, and it has always been an ambition of ours to do that."
"We look forward to this next five years of partnership and continued success in the advancement of research and interventions in women's health that are accessible, innovative and life-changing to all women," says Sharlene Rutherford, president and CEO of the Foundation and Alberta Women's Health Foundation.
The chair is also supported by the Women and Children's Health Research Institute, a partnership with the University of Alberta and Alberta Health Services, with core funding from the Stollery Children's Hospital Foundation and the Alberta Women's Health Foundation.
Royal Alexandra Hospital Foundation
Alberta Children's Hospital Research Institute
Alberta Health Services
Alberta Innovates
Canadian Institutes of Health Research
Max Bell Foundation
Norlien/Palix Foundation
Royal Alexandra Hospital Foundation
Women and Children's Health Research Institute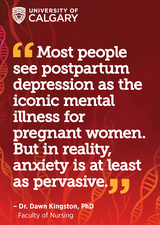 Changing the future for pregnant women and new mothers
The delicate dance performed by genetics and environmental factors takes centre stage in the study of perinatal anxiety. Just ask Dr. Dawn Kingston, RN, PhD, associate professor in UCalgary's Faculty of Nursing, the Lois Hole Hospital for Women Cross-provincial Chair in Perinatal Mental Health, and a member of the Mathison Centre for Mental Health Education & Research.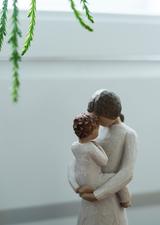 Pregnant Women Need to be Screened for Anxiety and Depression
Do you have a loved one that's currently expecting or are you pregnant yourself? Many pregnant women, new mothers and those that care for them fear postpartum depression. They've heard stories of women with postpartum psychosis who harm themselves and their babies. They worry that it could happen to them, too.