Participant Recruitment
Explore recruitment strategies and create effective recruiting materials.
How do I earn a meta-badge or badge?
To earn the Participant Recruitment meta-badge, you must earn both of the badges below and receive 85%+ on the summary assignment.
To earn a badge, you must attend 90%+ of the workshop session(s) and receive 85%+ on the assignment(s).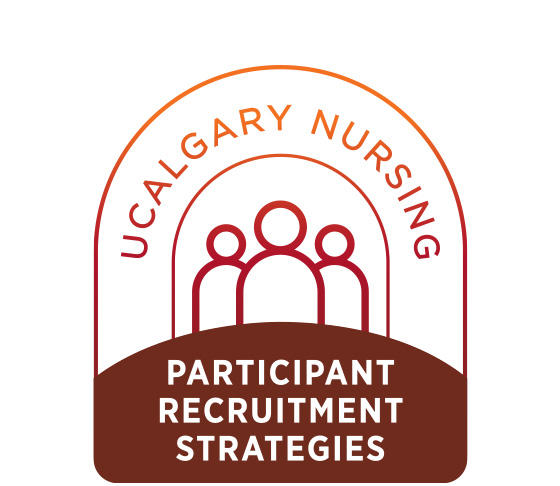 Participant Recruitment Strategies
Learn best practices for recruiting participants in diverse environments (e.g., hospitals, educational institutions, in the community, etc.) using varied recruiting methods (e.g., e-mails, posters, snowball sampling, etc.).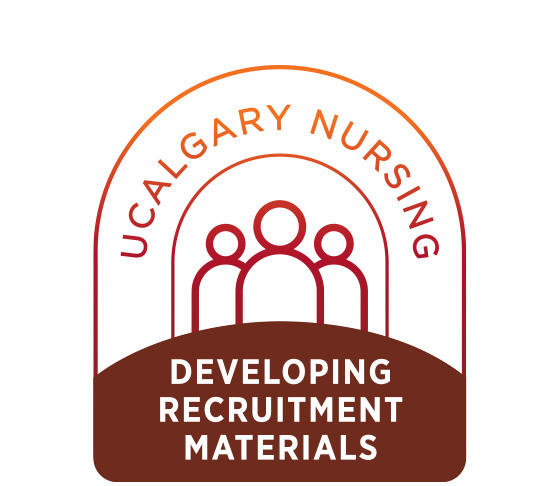 Developing Recruitment Materials
Explore best practices for an array of recruitment materials (e.g., posters, e-mails, letters of initial contact, business cards, etc.) and practice creating targeted materials for several research projects.