Qualitative Research Skills
Learn to conduct interviews & focus groups and analyze data in NVivo.
How do I earn a meta-badge or badge?
To earn the Qualitative Research Skills meta-badge, you must earn both of the badges below and receive 85%+ on the summary assignment.
To earn a badge, you must attend 90%+ of the workshop session(s) and receive 85%+ on the assignment(s).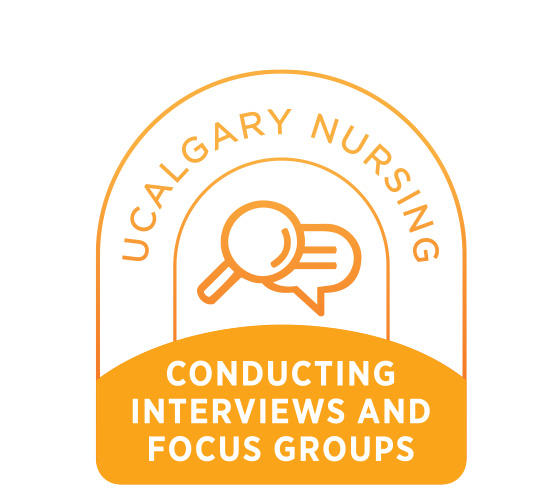 Conducting Interviews & Focus Groups
Learn how to conduct effective interviews and focus groups for qualitative data collection. Practice these skills with other workshop participants.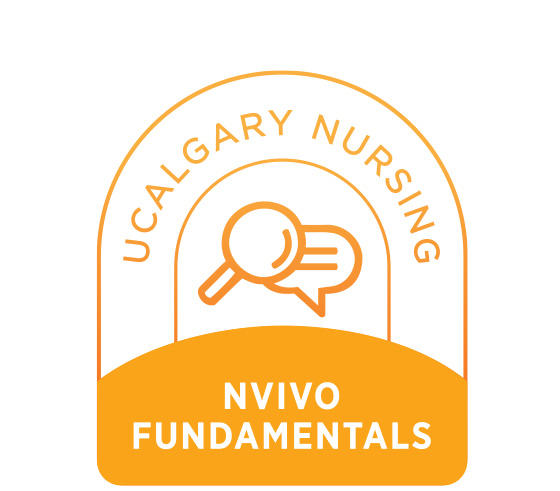 NVivo is a powerful tool for organizing, managing, and analyzing qualitative data collected from interviews, focus groups, open ended survey questions, documents, etc. Gain a basic working knowledge of NVivo and practice importing and analyzing several mock interview transcripts.