Scholarly Writing
Get hands-on experience with EndNote and hone your scholarly writing skills.
How do I earn a meta-badge or badge?
To earn the Scholarly Writing meta-badge, you must earn all of the badges below and receive 85%+ on the summary assignment.
To earn a badge, you must attend 90%+ of the workshop session(s) and receive 85%+ on the assignment(s).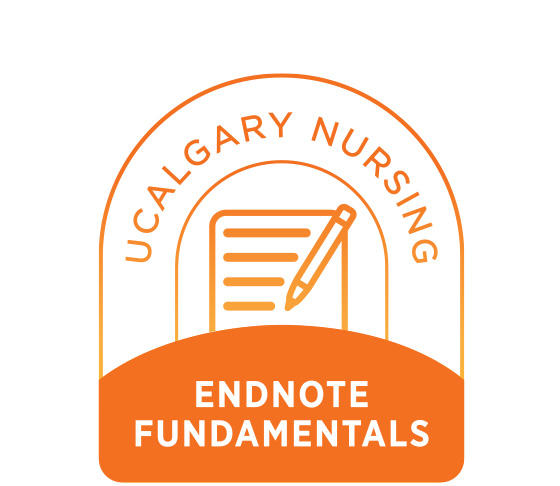 Learn how to manage your references with EndNote bibliographic software and practice creating a library, finding full text articles and inserting references into your writing.
Scholarly writing asks the author to adopt a certain style and adhere to certain conventions. Discover what scholarly writing is, how it compares to other forms of writing, and how it is changing. Increase your knowledge and skills through hands-on reading and writing exercises.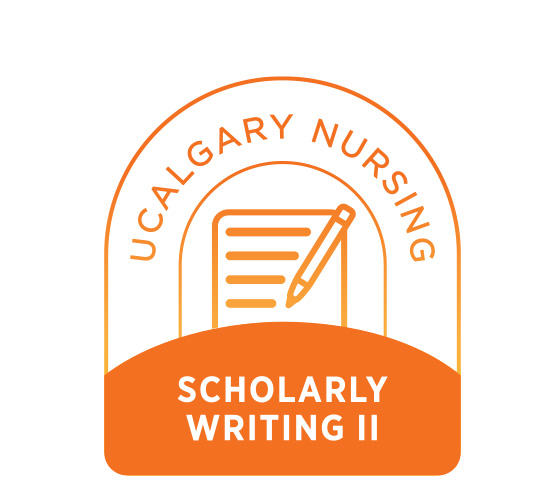 Scholarly writing can take many shapes. Explore the journal article as an important genre of scholarly communication. Review example papers and analyze the writing that characterizes their different components.