Welcome to our nursing family! Our program is about more than attending classes - it's enriched by the connections and lifelong friendships you'll form during your years with us.
Find out all about the clubs, student groups, peer mentorship opportunities and ways to volunteer for transcript credit available to you at UCalgary. 
Register for Fall Orientation today
Sign-up for Fall Orientation and join thousands of your peers for this exciting once-in-a-lifetime series of events from September 3 to 4.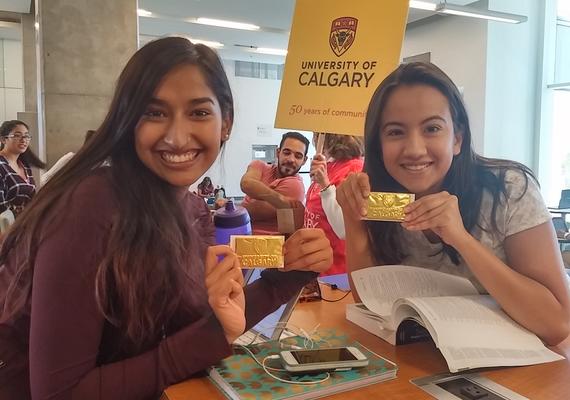 Get transcript credit for volunteering!
Nursing has many opportunities for you to develop your Co-Curricular Record (CCR).
With your academic transcript, it is a great way to impress your future employers!