Your Co-curricular Record
Learn more about how you can get transcript credits for volunteering during your BN program!
In the Faculty of Nursing, we value volunteerism!  
The Co-Curricular Record (CCR) is the University of Calgary's official document that recognizes a student's out-of-classroom experiences.  
Activities such as joining an intramural sports team, holding an executive position within a club or becoming involved in student government all qualify.
Benefits include providing graduate and/or professional schools, as well as potential employers with an overview of all of your student experience that can help set you apart from the competition when you graduate.
Nursing has many opportunities for you to develop your Co-Curricular Record.
If you volunteer 20 hours working at special events throughout the year including high school student recruitment activities, student/faculty get-togethers (for instance, you could volunteer for pancake breakfasts, barbecues, represent your YO student body on YONC, or become involved in the Gerontological Nurse Clinician Program). 
When you fulfill these criteria, YOU GET CREDIT ON YOUR CCR. Coupled with your academic transcript, it is a great way to impress your future employers!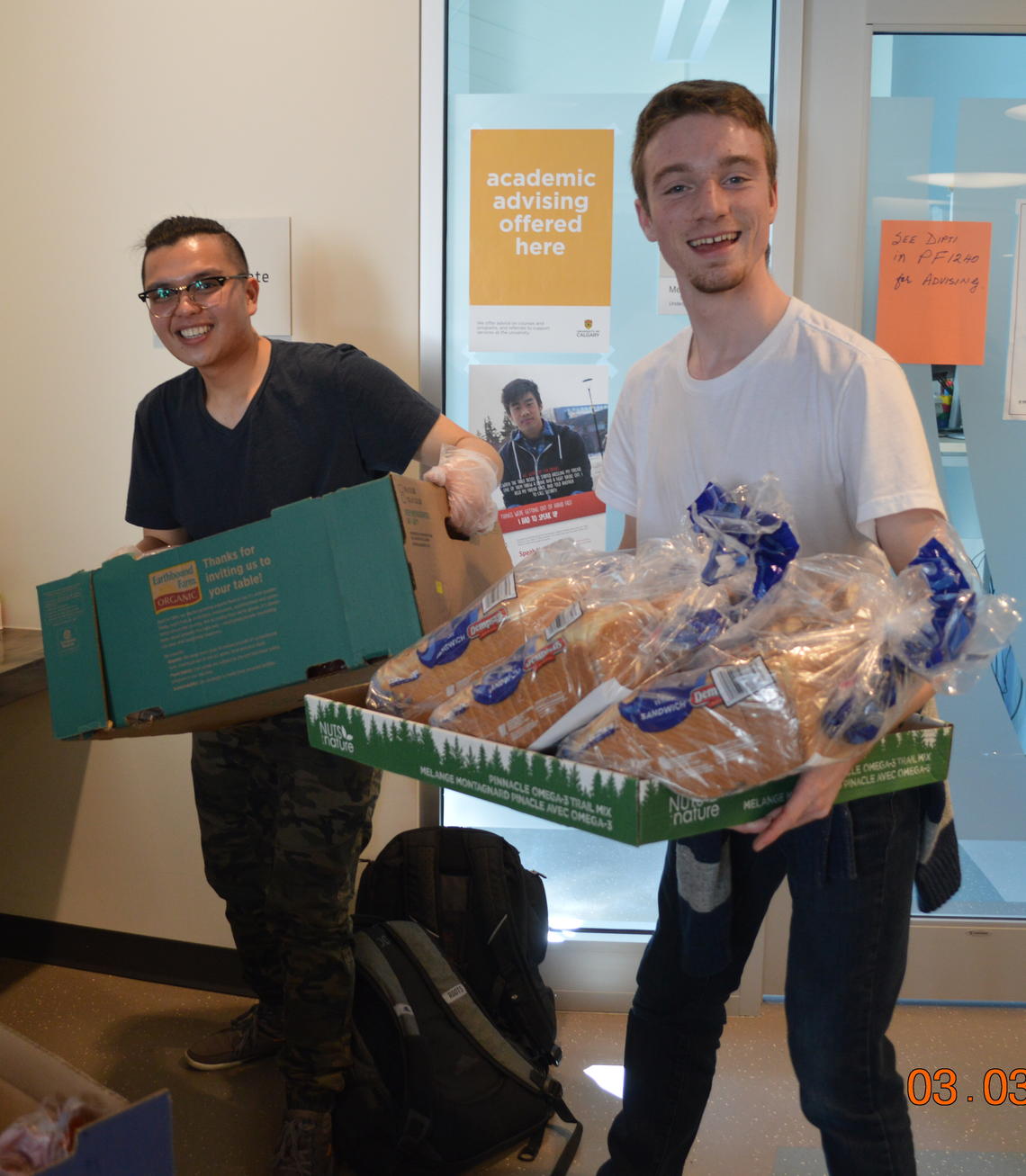 Photo by Sylvia Loewen