Message from the Associate Dean, Research
Dr. Nancy Moules, PhD, RN
Professor and Associate Dean, Research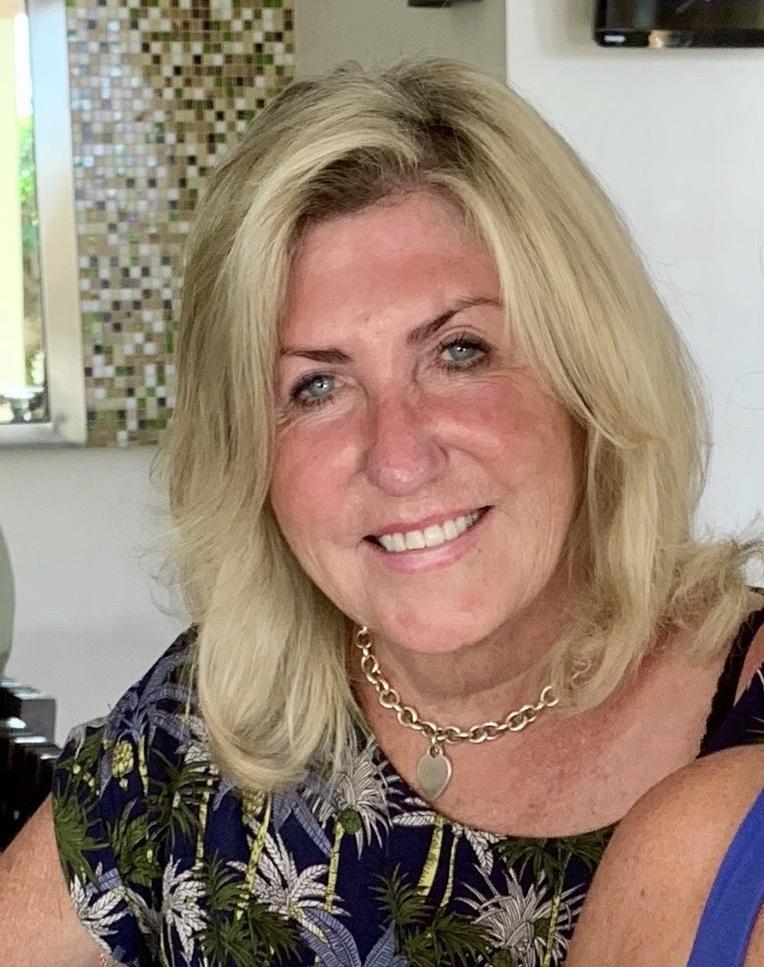 Welcome to the vibrant research community of the Faculty of Nursing at the University of Calgary. Under the past leadership of Dr. Karen Benzies, former Associate Dean (Research) until July 2020, UCalgary Nursing is one of 19 research-intensive nursing faculties in Canada and now holds the position of fifth place in the country. As the new Associate Dean (Research), I will continue to build the research capacity of our faculty and strengthen our place among Canadian nursing educators.
We have academic scholars with a wide range of research interests, expertise, and knowledge that advances nursing practice, education, and health delivery systems in key areas across the life span, such as child and family mental health and living well with chronic conditions. 
Our researchers actively engage undergraduate and graduate students in their research, providing learning opportunities and enhancing the quality of research generated from the faculty. As important players in the larger research vision of the University of Calgary, the Faculty of Nursing is a leader in conducting research that makes a difference to lives, relationships, and health.
Dr. Nancy Moules, PhD, RN
Professor and Associate Dean, Research