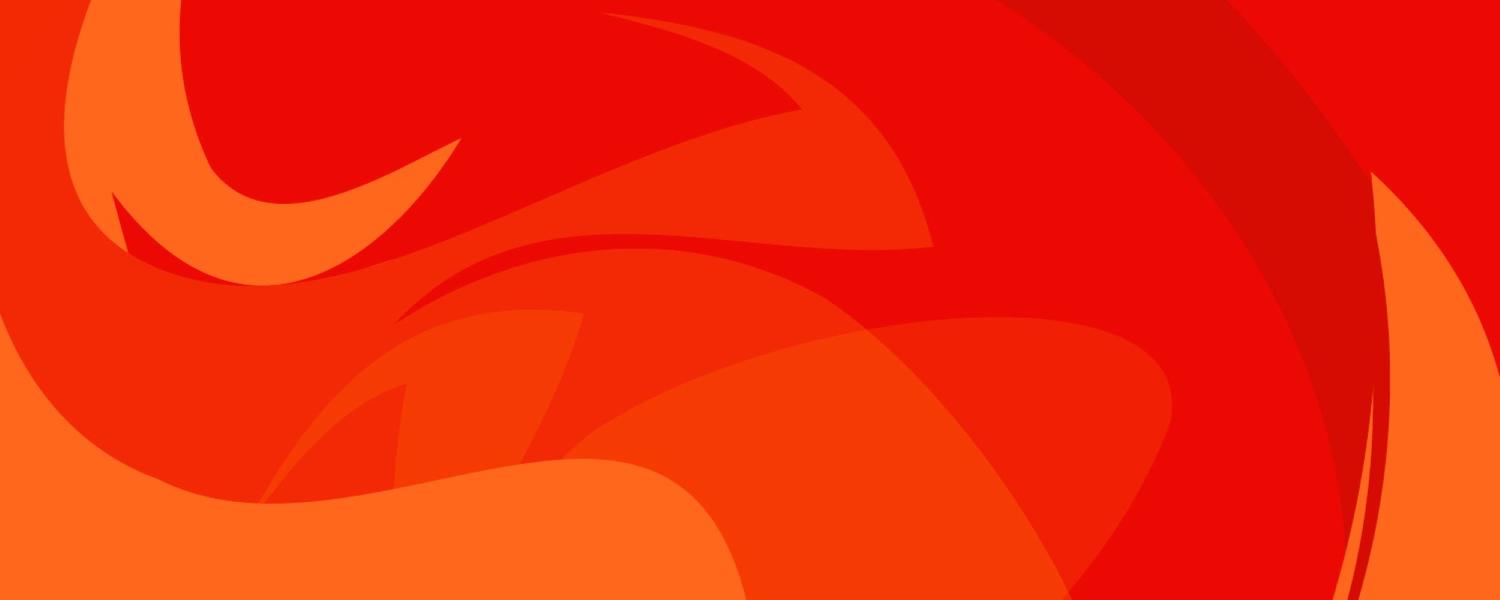 UCalgary Nursing Strategic Plan
2021-24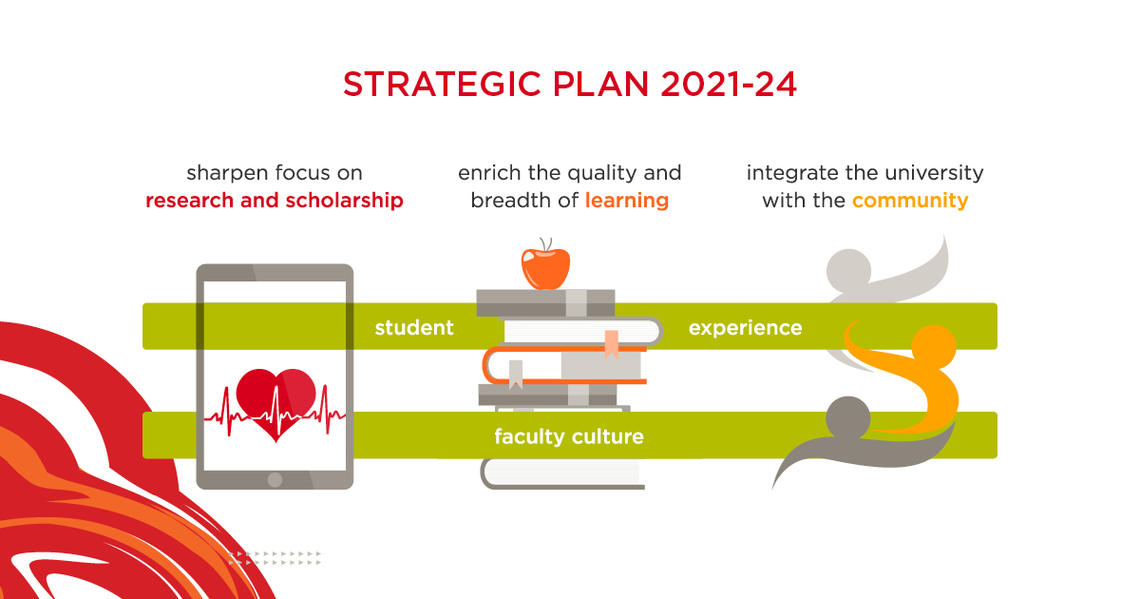 Major Milestones
Review progress to date and upcoming events
Aug. 28, 2019
At Nursing Council, followed by the faculty and staff retreat, faculty and staff were encouraged to weigh in on the vision, mission and core values as set out in the 2017 strategic plan Leading the Pursuit of Nursing Excellence.
Nov. 5, 2019
Nursing Caucus is a forum for discussion, debate and information exchange within UCalgary Nursing. As the last agenda item at this meeting, attendees were asked to comment on the recommendations for "conversation station" topics at the upcoming open house on the new strategic direction.
Nov. 25, 2019
Strategic Plan 2021-2023 Open House 
Attendees offered suggestions at one or all six conversation stations focused on strategic areas of priority to help shape UCalgary Nursing for the next three years and beyond.
Aug. 24, 2020
Faculty of Nursing's 2021-24 Strategic Plan, Nursing excellence through leadership, innovation and resilience, is launched.