Ethics & AHS Approvals
ALL research projects involving humans must have ethics approval before data collection commences. If needed, AHS operational approval is requested following ethics approval.
Members of the Faculty of Nursing must apply for ethics approval via the Conjoint Health Research Ethics Board (CHREB). CHREB adheres to the ethical guidelines set out in the Tri-Council Policy Statement: Ethical Conduct for Research Involving Humans (TCPS 2 2018). All members of the research team (faculty, staff, and students) are required to familiarize themselves with this document prior to commencing research involving humans. To assist with this, the Tri-Council has provided a helpful online TCPS 2 Tutorial.
After completing the TCPS 2 Tutorial, please upload the certificate of completion to your researcher profile in IRISS (Institutional Research Information Services Solution).
If you think that your work constitutes quality assurance (QA), quality improvement (QI), or program evaluation (PE), the A pRoject Ethics Community Consensus Initiative (ARECCI) has developed a Decision Support Tool that may be of assistance in making this preliminary determination. If the ARECCI tools do not answer your questions, please consult the Nursing Research Office or a CHREB representative. 
Detailed guidance on the ethics approval process for faculty and students is provided below. Additional guidance documents and required templates are available on the CHREB website.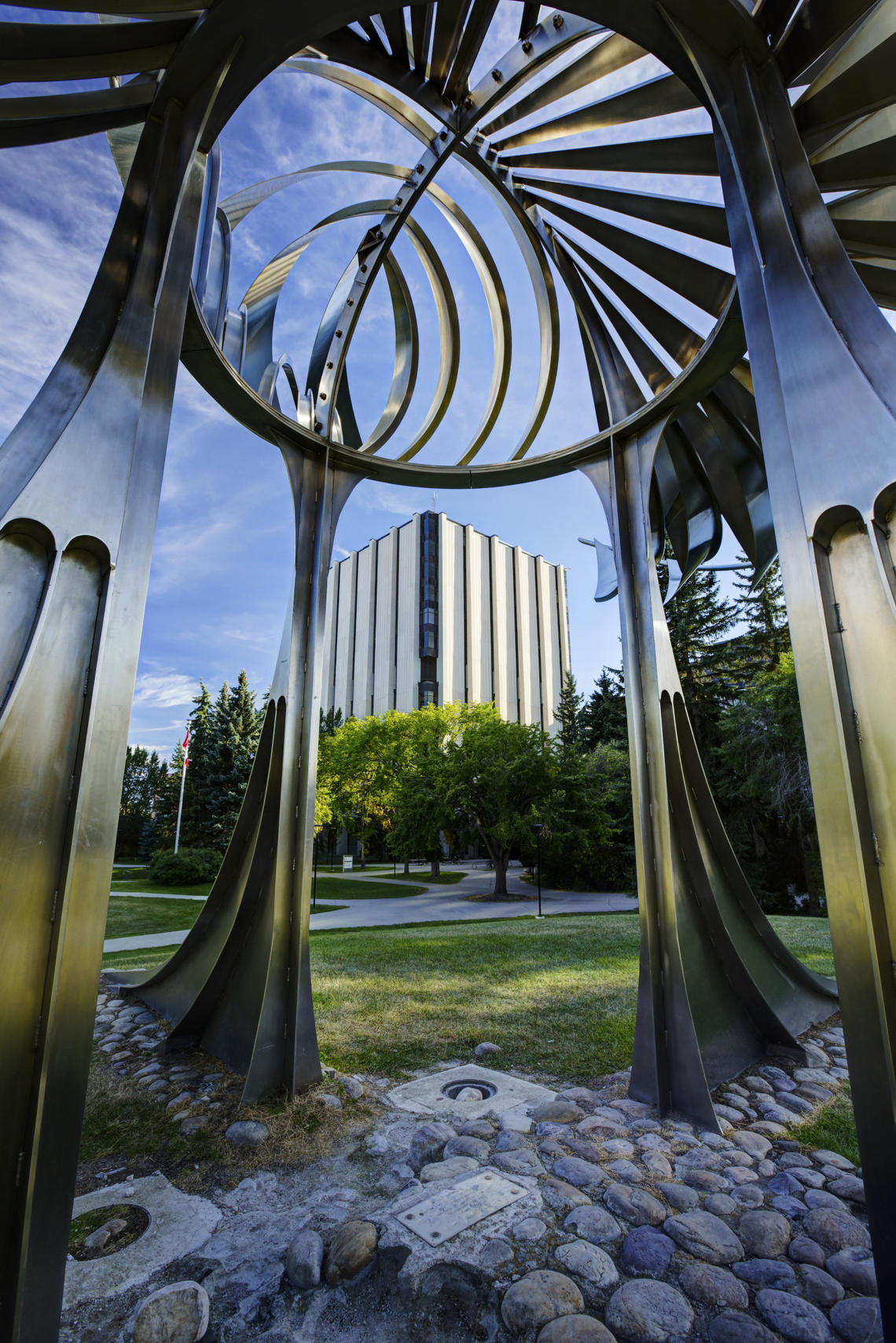 Ethics Application Checklists
Easy-to-follow guides from the Faculty of Nursing Research Office
Need Alberta Health Services (AHS) Operational Approval?
Congratulations, your study has received ethics approval from CHREB or HREBA!
If your study requires access to AHS facilities, staff, patients, data, or other resources you need to complete an online questionnaire to request operational approval from AHS before proceeding.

AHS will notify you directly once they have reviewed your request.