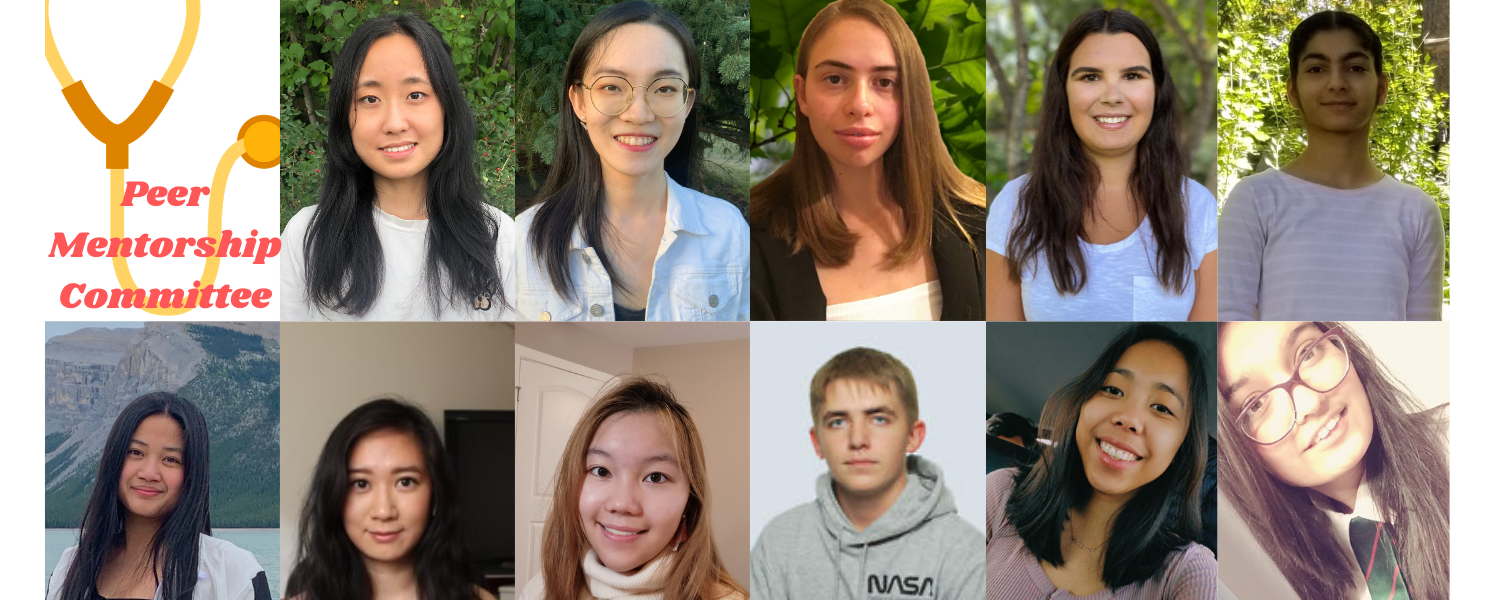 Peer Mentorship Committee
This student-led group hosts inclusive events and connects undergraduate nursing students across all semesters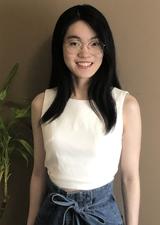 Melody Chu
"I am a student in my second year of nursing. I chose the nursing program because it incorporates the art of caring and knowledge about health. More importantly, I like serving the society and people, which will allow me to connect, support and inspire people. Meanwhile, I would like to learn and reflect on the constructive feedback received from them. I aspire to become one of the professional and eminent nurses.
In my first year of nursing, I received lots of help and encouragement from the faculty. I love this friendly, positive environment established by our supportive students and staff members. It is my pleasure and honour to be one of this year's co-chairs of the Peer-Mentorship Committee, which gives me an opportunity to contribute to our community and to serve the student body.
I am excited for the upcoming terms as I will be more engaged in nursing practices and interact with more people. With the various skills and experiences that I have obtained throughout my first year, I hope to do a better job. All constructive suggestions are welcome at any time."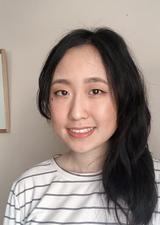 Lucy Liu
"I am a second-year nursing student, and Peer Mentorship has helped me a lot in my first year, which is why I am very excited to be a co-chair for this year! University was challenging for me as a first-year student, but the events hosted by Peer Mentorship helped me find a place within the faculty both academically and socially. I realize how valuable this committee is in connecting nursing students from all years, and I am looking forward to further developing this connection and making sure nursing students receive the help they need.
To me, nursing is about building a strong, trusting relationship with patients and having a special connection with everyone. I chose nursing because I wanted to help and care for people, but also because I wanted to meet people from a variety of backgrounds, understand them, and form lasting bonds with them. Although I am only in second year and my nursing journey has just begun, I can already appreciate the strong bonds students have with each other and with staff in the faculty.
The supportive and welcoming environment in this faculty is exactly what I hope to reflect through Peer Mentorship, and I am looking forward to meeting new people, sharing my experiences, and making new connections!"