Peer Mentorship Committee
This student-led group hosts inclusive events and connects undergraduate nursing students across all semesters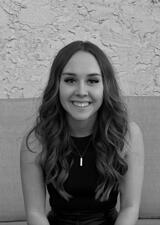 Haley Copeland, Chair
The chair of the Peer Mentorship Committee (PMC) act as liaisons with the UNS General Council regarding the activities of the PMC and organize academic and social events such as tutorials, game nights, and welcome parties. PMC is always looking for people to join the committee so we can provide lots of support to students and have fun together.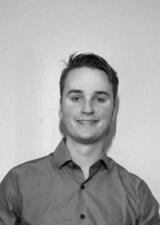 Isak Larsen, Co-Chair
"Hi, my name is Isak Larsen. I am a second-year direct entry student from Calgary and am serving as the Co-Chair of the Peer Mentorship Committee (PMC).
In my first year of the nursing program, I worked as one of the Co-Chairs of the Year One Nursing Council, which worked to plan events that would bring year one nursing students together. This work was important as it was a place where relationships could start to form within the nursing community. Getting to know your peers is a very important part of this program as these are the people that you go through school with, and eventually work with. I joined the Peer Mentorship committee to continue this work in the faculty. This year we hope to put on events that are available for all nursing students to attend and make new connections. We are also planning to work with other groups in the university, such as the Nurse mentorship program.
We hope to see you at one of our events this year! If you have any questions or ideas, please feel free to email us."